Why NutriSystem Inc. Stock Soared 20%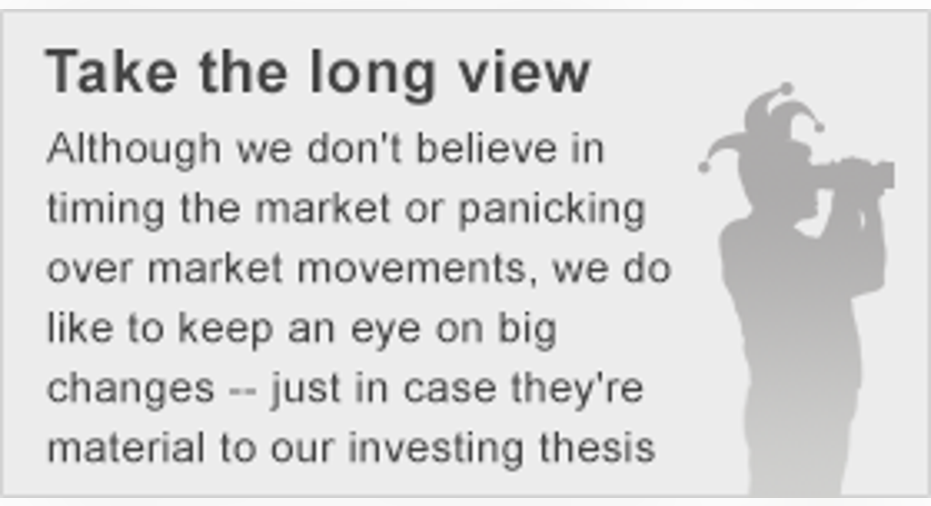 What: Shares of NutriSystem , a provider of weight management products and services, soared as high as 20.3% on Wednesday after the company reported better-than-expected results. The stock is up 14.1% at the time of this writing.
Image source: NutriSystem.
So what: NutriSystem's first-quarter results, which were reported after market close on Tuesday, exceeded its own expectations for the quarter's revenue, adjusted EBITDA, and diluted EPS. Notably, the company's non-GAAP EPS was also nearly double Zack's Research consensus analyst estimate for the quarter.
The company reported revenue of $162.1 million, up 18% from the year-ago quarter and non-GAAP EPS was $0.13.
Reflecting the NutriSystem's better-than-expected results, management is raising its expected revenue in 2016 to a range of $517 to $532 million, up from a range of $505 million to $525 million. It also announced its board's authorization of a $50 million stock buyback.
"This gives us the flexibility to continue to invest in the Company's long-term strategy and take advantage of market conditions to further enhance shareholder value," said NutriSystem CFO Mike Monahan.
Now what: Going forward, NutriSystem is "focused on unlocking additional value to propel our future growth," CEO Dawn Zier said. To propel growth, he specifically cites the upcoming launch of its South Beach Diet for the 2017 diet season and its ongoing tests of Shake360.
Zier added:
The article Why NutriSystem Inc. Stock Soared 20% originally appeared on Fool.com.
Daniel Sparks has no position in any stocks mentioned. The Motley Fool has no position in any of the stocks mentioned. Try any of our Foolish newsletter services free for 30 days. We Fools may not all hold the same opinions, but we all believe that considering a diverse range of insights makes us better investors. The Motley Fool has a disclosure policy.
Copyright 1995 - 2016 The Motley Fool, LLC. All rights reserved. The Motley Fool has a disclosure policy.