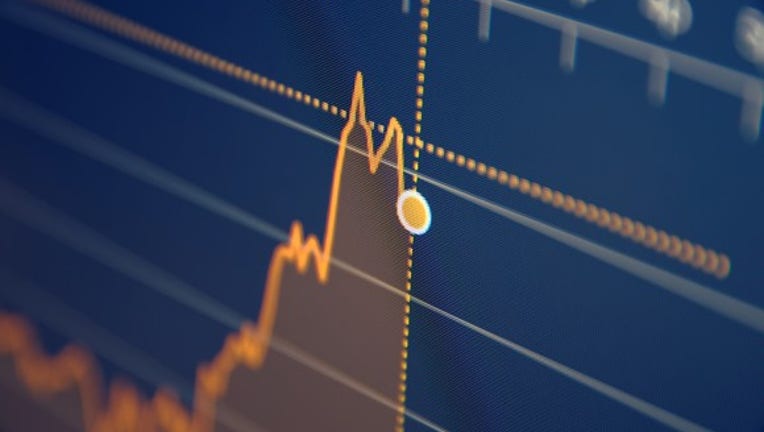 What happened
Shares of weight management product company NutriSystem (NASDAQ: NTRI) jumped as much as 22% on Tuesday after the company's fourth-quarter results crushed analyst expectations for both revenue and earnings per share (EPS). The stock is up about 19% as of 12:50 p.m. EST.
So what
NutriSystem reported fourth-quarter revenue of $108.9 million and EPS of $0.29. These results are up 21% and 123% compared to the same metrics in the year-ago quarter, respectively. Not only did these results exceed analyst expectations for revenue of $100 million and EPS of $0.22, but both figures beat management's own guidance for the quarter.
Image source: Getty Images.
"We implemented a number of strategic actions designed to strengthen the business and propel future growth such as investments in our multi-brand strategy, new product innovation, new marketing campaigns and an enhanced customer experience," said NutriSystem CEO Dawn Zier.
Now what
NutriSystem was upbeat about its outlook for 2017, saying the company has had a "strong start to diet season coupled with the official launch of the South Beach Diet." Management said it expects double-digit revenue growth in its fourth quarter.
For the full year, NutriSystem said it expected revenue between $630 million and $650 million and EPS between $1.55 and $1.65, up meaningfully from the company's 2016 revenue and EPS of $546 million and $1.19, respectively.
10 stocks we like better than NutriSystemWhen investing geniuses David and Tom Gardner have a stock tip, it can pay to listen. After all, the newsletter they have run for over a decade, Motley Fool Stock Advisor, has tripled the market.*
David and Tom just revealed what they believe are the 10 best stocks for investors to buy right now... and NutriSystem wasn't one of them! That's right -- they think these 10 stocks are even better buys.
Click here to learn about these picks!
*Stock Advisor returns as of February 6, 2017
Daniel Sparks has no position in any stocks mentioned. The Motley Fool has no position in any of the stocks mentioned. The Motley Fool has a disclosure policy.