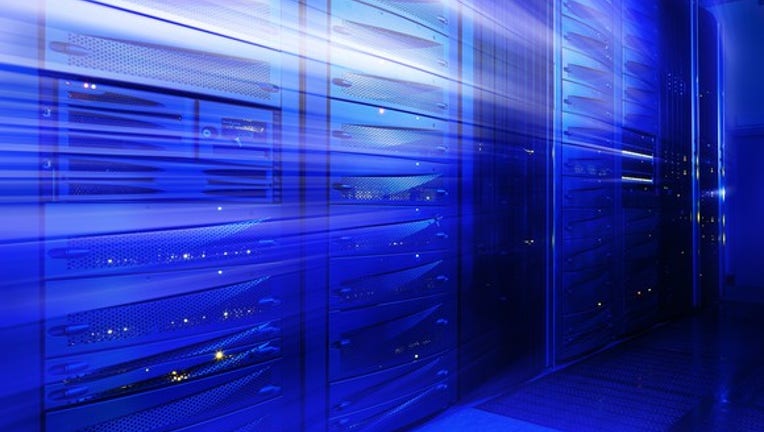 What happened
Shares of Nutanix (NASDAQ: NTNX) have surged today, up by 11% as of 1:15 p.m. EDT, after the company reported solid fiscal third-quarter earnings results.
So what
The IT hyperconverged infrastructure company posted revenue of $191.8 million, up 67% year over year, and a non-GAAP net loss of $60.8 million, or $0.42 per share. Both top- and bottom-line results came in better than the consensus estimates of $187 million in revenue and an adjusted loss of $0.45 per share. Billings jumped 47% to $234.1 million, and Nutanix ended the quarter with nearly 6,200 customers.
Image source: Getty Images.
Now what
Investors reacted much more favorably this time compared to last quarter's plunge. In a statement, CEO Dheeraj Pandey said, "We continue to execute on our strategy of building a cloud operating system that provides our customers maximum choice of hardware platforms." Nutanix also recently partnered with IBM to develop a turnkey hyperconverged solution that leverages Nutanix software with IBM Power Systems.
In terms of guidance, revenue in the fiscal fourth quarter is expected in the range of $215 million to $220 million, with non-GAAP gross margin of roughly 58%. Non-GAAP net loss per share should be $0.38.
10 stocks we like better than Nutanix, Inc.When investing geniuses David and Tom Gardner have a stock tip, it can pay to listen. After all, the newsletter they have run for over a decade, Motley Fool Stock Advisor, has tripled the market.*
David and Tom just revealed what they believe are the 10 best stocks for investors to buy right now... and Nutanix, Inc. wasn't one of them! That's right -- they think these 10 stocks are even better buys.
Click here to learn about these picks!
*Stock Advisor returns as of May 1, 2017
Evan Niu, CFA has no position in any stocks mentioned. The Motley Fool has no position in any of the stocks mentioned. The Motley Fool has a disclosure policy.