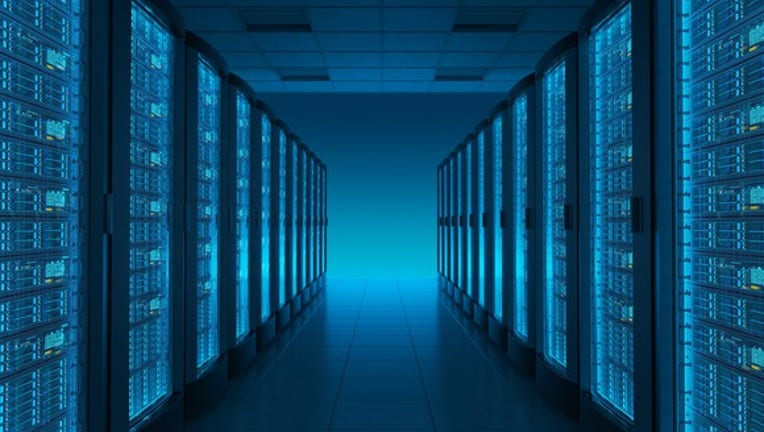 What happened
Shares of hyperconverged infrastructure (HCI) company Nutanix (NASDAQ: NTNX)jumped today, closing up 9% after a Wall Street analyst issued a bullish research note.
So what
William Blair analyst Jason Ader is reiterating his outperform rating on Nutanix, believing that current prices potentially represent meaningful upside with little downside risk, which the analyst considers a favorable risk/reward profile.
Image source: Getty Images.
Ader notes that channel partners are seeing increased categorial interest for HCI offerings, and Nutanix is still considered the category leader. There has been concern surrounding Dell, which is one of Nutanix's largest distributors, and Dell's expanding HCI presence due to its acquisition of EMC that closed late last year. The analyst believes that the partnership is stable.
Now what
Interestingly, there was also a bearish research note from Summit Redstone analyst Srini Nandury today, reiterating a sell rating and $14 price target. Nandury does not believe that Nutanix can sustain ongoing product investments to remain competitive with larger players. At the same time, those larger companies are the most logical potential suitors that could conceivably be interested in buying Nutanix to accelerate their own road maps. With larger rivals expanding into Nutanix's turf, the analyst does not believe there is a "natural buyer."
It seems that investors are paying more attention to the bullish note today.
10 stocks we like better than Nutanix, Inc.When investing geniuses David and Tom Gardner have a stock tip, it can pay to listen. After all, the newsletter they have run for over a decade, Motley Fool Stock Advisor, has tripled the market.*
David and Tom just revealed what they believe are the 10 best stocks for investors to buy right now... and Nutanix, Inc. wasn't one of them! That's right -- they think these 10 stocks are even better buys.
Click here to learn about these picks!
*Stock Advisor returns as of May 1, 2017
Evan Niu, CFA has no position in any stocks mentioned. The Motley Fool has no position in any of the stocks mentioned. The Motley Fool has a disclosure policy.