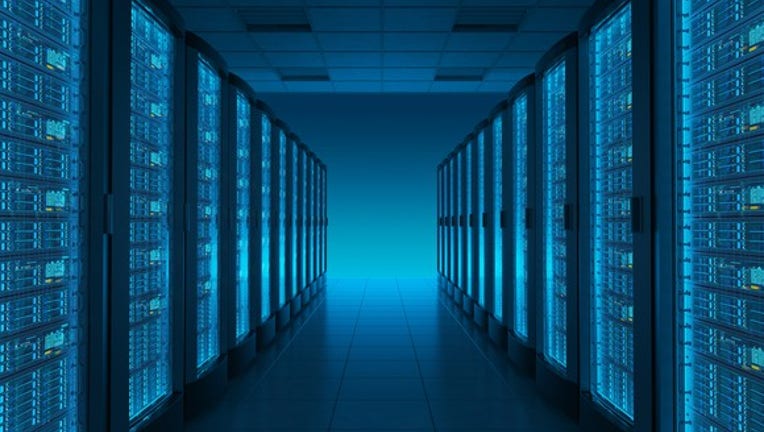 What happened
Shares of IT hyperconverged infrastructure company Nutanix (NASDAQ: NTNX) have gotten crushed today, down by 20% as of 12 p.m. EST, after the company reported fiscal second-quarter earnings alongside soft guidance.
So what
Revenue in the fiscal second quarter jumped 77% to $182.2 million, with billings increasing 59% to $227.4 million. That top line beat the consensus estimate of $178.3 million. The company posted a non-GAAP net loss of $0.28 per share, which was also better than the loss of $0.35 per share that analysts were expecting.
Image source: Getty Images.
CEO Dheeraj Pandey added, "Our journey has taken us from an unknown upstart to a well-established enterprise IT brand approaching a $1 billion annualized billings run-rate in just five years of selling." Nutanix now has 5,380 end customers after adding 900 during the quarter.
Now what
Nutanix, which went public in September, also named Wendy M. Pfeiffer as its new CIO during the quarter. Guidance for the fiscal third quarter is what spooked investors. Revenue is expected to be in the range of $180 million to $190 million, with an adjusted gross margin of 57% to 58%. The company forecasts a non-GAAP net loss of $0.45 to $0.48 per share. That means Nutanix will need to stretch to hit the high end of its guidance to meet the consensus of $188.5 million in sales, while the bottom-line forecast is well below the $0.35-per-share adjusted net loss that the market is expecting.
10 stocks we like better than Nutanix, Inc.When investing geniuses David and Tom Gardner have a stock tip, it can pay to listen. After all, the newsletter they have run for over a decade, Motley Fool Stock Advisor, has tripled the market.*
David and Tom just revealed what they believe are the 10 best stocks for investors to buy right now... and Nutanix, Inc. wasn't one of them! That's right -- they think these 10 stocks are even better buys.
Click here to learn about these picks!
*Stock Advisor returns as of February 6, 2017
Evan Niu, CFA has no position in any stocks mentioned. The Motley Fool has no position in any of the stocks mentioned. The Motley Fool has a disclosure policy.