Why Nuance Communications, Inc. Stock Dropped 25.3% in 2016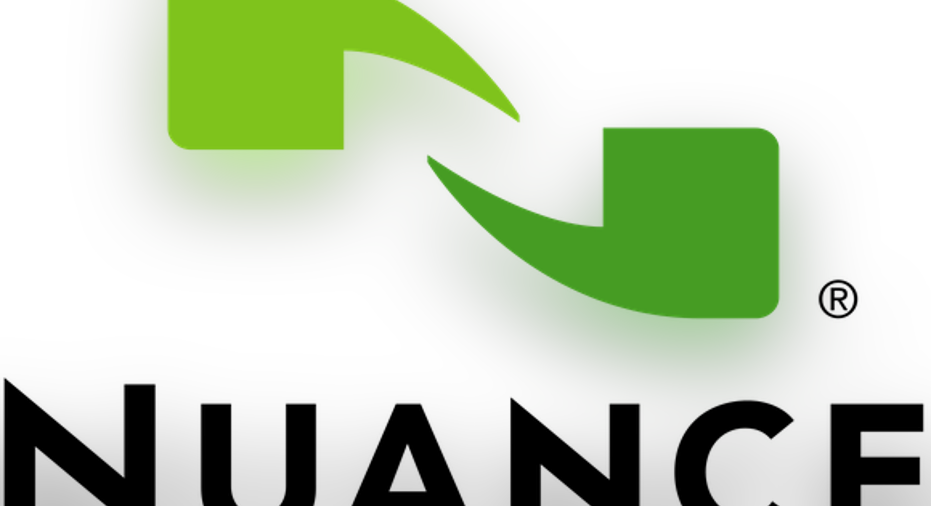 IMAGE SOURCE: Nuance Communications, Inc.
What happened
Shares ofNuance Communications Inc.(NASDAQ: NUAN) fell 25.3%in 2016,according to data provided byS&P Global Market Intelligence, as the speech recognition software specialist struggled to find growth and profitability amid an ongoing business transformation.
So what
That's not to say there weren't bright spots last year. After initially plunging along with the broader market to start the year, shares gained more than 10% in February on a solid first-quarter report, as it appeared the company's renewed emphasis on finding growth and expanding margins was beginning to pay off. Quarterly revenue climbed 1.2%, better than the flat sales analysts had expected, and adjusted earnings rose 44%, to $0.36 per share.
But Nuance posted a less compelling report in May, confirming second-quarter revenue had fallen slightly year over year, to $487.4 million, or below the 1% Wall Street was expecting. Meanwhile, adjusted net income was $115 million, or $0.38 per share, beating expectations for $0.35 but representing decelerated 16% bottom-line growth.
Though CFO Dan Tempesta insisted Nuance was happy with its performance -- especially as the company continued to transition to a recurring revenue model -- investors weren't impressed and shares declined over the next several months, punctuated by a mixed quarterly report and weak guidance in August that led the stock to a fresh five-year lowin September.
Now what
That said, Nuance offered investors a light at the end of the tunnel with a relatively strong report that helped shares rise 15.6% in November. The company also forecasts a return to organic revenue growth in fiscal 2017, with recurring revenue increasing to 73% of total sales next year. Given the increased predictability of its business that comes with those recurring sources, Nuance also told investors to anticipate continued modest improvements to both its top and bottom lines in fiscal 2018.
This might not be enough to get many investors excited just yet. But Nuance stock has enjoyed multiple analyst upgradessince then. So with shares still down around 16% over the past year as of this writing, there may be upside yet for investors willing to take advantage of its decline.
10 stocks we like better than Nuance Communications When investing geniuses David and Tom Gardner have a stock tip, it can pay to listen. After all, the newsletter they have run for over a decade, Motley Fool Stock Advisor, has tripled the market.*
David and Tom just revealed what they believe are the 10 best stocks for investors to buy right now... and Nuance Communications wasn't one of them! That's right -- they think these 10 stocks are even better buys.
Click here to learn about these picks!
*Stock Advisor returns as of January 4, 2017
Steve Symington has no position in any stocks mentioned. The Motley Fool recommends Nuance Communications. The Motley Fool has a disclosure policy.