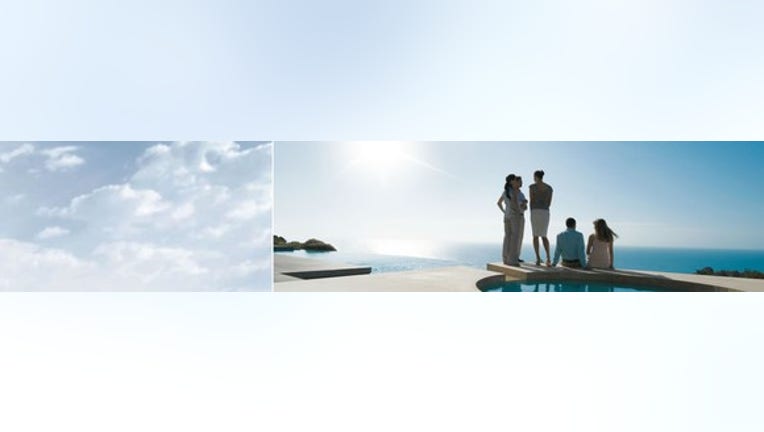 What happened
Shares ofNu Skin Enterprises(NYSE: NUS) were dropping on Friday as the beauty-products company turned in another disappointing earnings report. As of 10:59 a.m. EST, the stock was down 11.8%.
So what
Revenue at Nu Skin fell 7.1% to $531.3 million, short of the $553.2 million estimate, while adjusted earnings per share improved from $0.62 to $0.79, but that also missed estimates by a penny. CEO Truman Hunt said revenue declined in part due to $50 million in revenue from a product launch in the year ago quarter, and also said it was affected by $7 million in deferred revenue due to orders outstripping supply for a new product.
Image source: Nu Skin Enterprises.
While the company seems to have put the earlier Chinese pyramid-selling scandal behind it, revenue growth continues to be elusive as it fell 2% over 2016.
Now what
Looking to 2017, the company said it expected constant-currency revenue growth of 4% to 6%. On the bottom line, the company maintained its EPS guidance at $3.10 to $3.25, which factors in 3% to 4% of negative foreign currency impact. That compares with analyst expectations of $3.17 in EPS for the current year and revenue growth of 2.7%, which does not adjust for revenue.
Based on Nu Skin's current P/E valuation of about 16, the stock looks reasonable after Friday's sell-off. I wouldn't change my investing thesis based on Friday's news.
10 stocks we like better than Nu Skin EnterprisesWhen investing geniuses David and Tom Gardner have a stock tip, it can pay to listen. After all, the newsletter they have run for over a decade, Motley Fool Stock Advisor, has tripled the market.*
David and Tom just revealed what they believe are the 10 best stocks for investors to buy right now... and Nu Skin Enterprises wasn't one of them! That's right -- they think these 10 stocks are even better buys.
Click here to learn about these picks!
*Stock Advisor returns as of February 6, 2017
Jeremy Bowman has no position in any stocks mentioned. The Motley Fool has no position in any of the stocks mentioned. The Motley Fool has a disclosure policy.