Why NRG Energy Inc.'s Shares Jumped 35% in January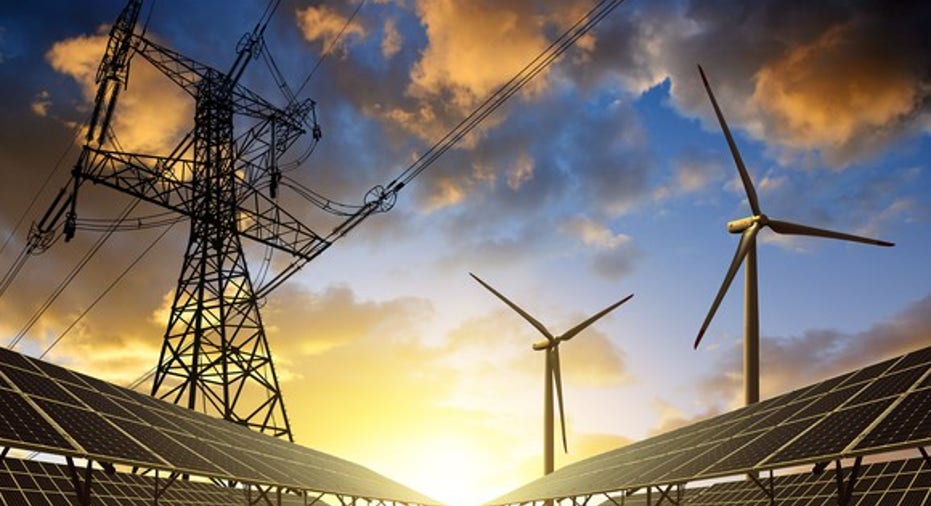 What happened
Shares of utility giant NRG Energy Inc. (NYSE: NRG) jumped 34.9% in January, according to data provided by S&P Global Market Intelligence, as two activist investors teamed up to go after the company.
So what
Hedge fund company Elliott Management and private equity firm Bluescape Energy Partners announced that they're teaming up to push for "numerous opportunities to significantly increase shareholder value." With 9.4% of the shares outstanding, the two firms may be able to push for asset sales or even an outright sale of the utility company.
Image source: Getty Images.
NRG Energy has been under pressure because of the poor performance of its wholesale fossil fuel assets and questions surrounding its clean energy strategy. This has left traditional energy investors concerned that more cash isn't being returned to shareholders and left the company without enough renewables to be a pick for clean energy investors. Maybe a new strategic direction can reconcile the two.
Now what
No one knows that Elliott Management and Bluescape will do with NRG, but they'll likely agitate for the company to choose a strategic direction. Former CEO David Crane couldn't convince investors that clean energy was a better option for investment than fossil fuels, and now it may make sense to either choose to go back to the traditional fossil fuel strategy or split the company into two.
While there's uncertainty ahead, I do think NRG Energy is in a good position to provide a lot of value for shareholders. The fossil fuel business could be a cash cow and clean energy could be the place to find growth in energy today. But the transition could be messy, so expect NRG Energy's stock to be volatile as everyone tries to figure out the best path forward.
10 stocks we like better than NRG EnergyWhen investing geniuses David and Tom Gardner have a stock tip, it can pay to listen. After all, the newsletter they have run for over a decade, Motley Fool Stock Advisor, has tripled the market.*
David and Tom just revealed what they believe are the 10 best stocks for investors to buy right now... and NRG Energy wasn't one of them! That's right -- they think these 10 stocks are even better buys.
Click here to learn about these picks!
*Stock Advisor returns as of February 6, 2017
Travis Hoium has no position in any stocks mentioned. The Motley Fool owns shares of NRG Energy. The Motley Fool has a disclosure policy.