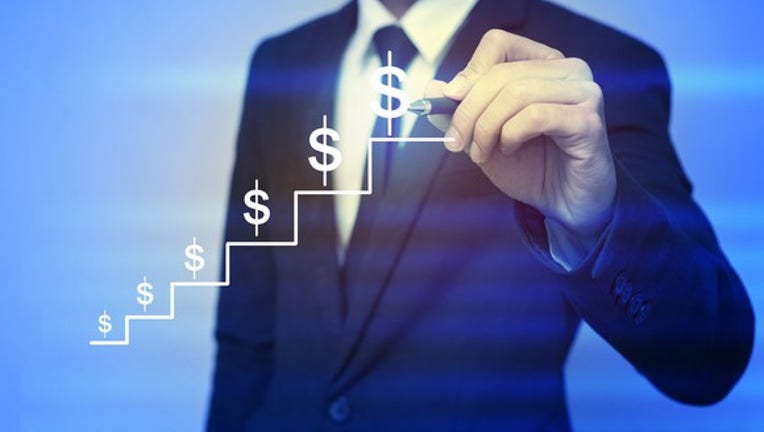 What happened
According to data fromS&P Global Market Intelligence, shares of the clinical-stage vaccine company Novavax (NASDAQ: NVAX) rose by 16.1% last month. Novavax's strong showing in February stemmed from both a widespread uptick across biotechs at large, as well as the news that its badly wounded respiratory syncytial virus (RSV) vaccine candidate is still in play.
As a refresher, the company reported that its RSV vaccine missed both its primary and secondary endpoints in a pivotal trial in elderly adults last year, causing its shares to collapse.
Image Source: Getty Images.
So what
While elusive, the commercial opportunity in the largely untapped RSV market is staggering. After all, any FDA-approved preventative treatment for this common respiratory illness would almost certainly garner billions in sales, especially since it poses a significant health risk to both elderly adults and infants alike. That's why Novavax's decision to remain steadfast in its commitment to develop a RSV vaccine was cheered by the market last month, and perhaps rightfully so.
Now what
Novavax's all-important RSV vaccine is currently winding its way through another pivotal stage trial to assess itsefficacy in newborns via maternal immunization. Unfortunately, this study won't report top line results until mid-2020 at the earliest, although an interim peek at the data is reportedly now a possibility.
In the meantime, Novavax is trying its hand again at the elderly population by initiating another midstage trial for this indication. The primary goal of this trial is to find a more potent dosing regimen to increase the vaccine's chances of producing a significant late-stage result later down the road.
Although these clinical developments are certainly noteworthy, the bottom line is that Novavax is at least another three years away from having any product candidate ready for a regulatory filing, yet its current cash runway only extends to perhaps mid-2018 at best.
So with the specter of dilution hanging in the air, a share price that barely meets the Nasdaq minimum bid requirements at present, and a long path toward becoming a cash flow positive operation ahead, investors may want to look at other names in biotech with more favorable risk to reward ratios right now.
10 stocks we like better than NovavaxWhen investing geniuses David and Tom Gardner have a stock tip, it can pay to listen. After all, the newsletter they have run for over a decade, Motley Fool Stock Advisor, has tripled the market.*
David and Tom just revealed what they believe are the 10 best stocks for investors to buy right now... and Novavax wasn't one of them! That's right -- they think these 10 stocks are even better buys.
Click here to learn about these picks!
*Stock Advisor returns as of February 6, 2017
George Budwell has no position in any stocks mentioned. The Motley Fool has no position in any of the stocks mentioned. The Motley Fool has a disclosure policy.