Why NorthStar Asset Management Group Inc. Stock Jumped Today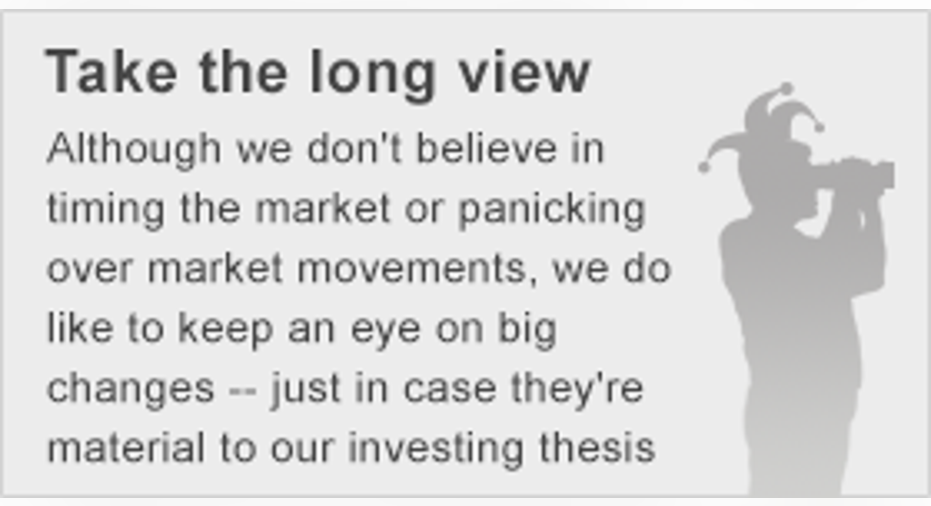 What: Shares of NorthStar Asset Management Group jumped on Monday, rising by 12.6% at 3:20 p.m. ET as the company announced its intention to explore "strategic alternatives" to maximize shareholder value.
So what: In corporate speak, exploring "strategic alternatives" generally means that a company is putting itself up for sale.
NorthStar Asset Management earns its income primarily from fees it earns by managing public and non-public REITs. The company earns $200 million in annual fee income from NorthStar Realty Finance Corp. and NorthStar Realty Europe Corp. . Its non-traded investment strategies generate an additional $125 million in annual cash flow for the company.
Non-traded REITs have come under increased regulatory scrutiny for their high costs to investors, which pay for outsize commissions to advisors who sell them. In addition, the stock performance of its public REITs has been less than spectacular, largely due to the massive amount of fees that are transferred each quarter from the REITs to the asset management company.
Now what: It's not surprising NorthStar Asset Management is going on the block. Lower share prices for the publicly traded REITs make it more difficult for NorthStar to grow its fee-earning AUM.
Eventually, it wouldn't be all that unreasonable for shareholders of its public REITs to demand a fee cut, given recent stock performance. For NorthStar, selling out to a new owner now may be a better alternative than having a public battle over fee agreements with its numerous affiliated funds.Insiders collectively own more than $40 million of the asset manager's shares, giving them ample incentive to get a deal done.
The article Why NorthStar Asset Management Group Inc. Stock Jumped Today originally appeared on Fool.com.
Jordan Wathen has no position in any stocks mentioned. The Motley Fool owns shares of NorthStar Asset Management Group. Try any of our Foolish newsletter services free for 30 days. We Fools may not all hold the same opinions, but we all believe that considering a diverse range of insights makes us better investors. The Motley Fool has a disclosure policy.
Copyright 1995 - 2016 The Motley Fool, LLC. All rights reserved. The Motley Fool has a disclosure policy.