Why Northern Dynasty Minerals Stock Slumped 16% on Friday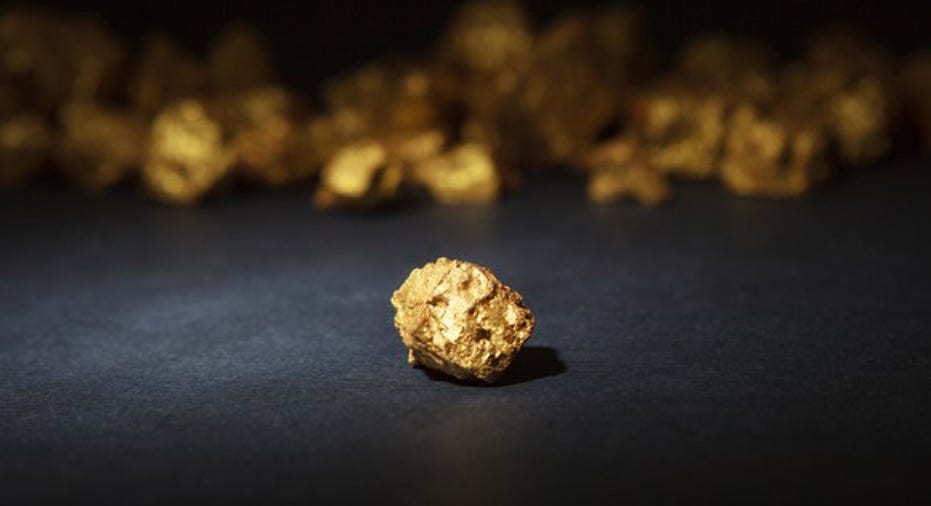 What happened
Shares of would-be gold miner Northern Dynasty Minerals Inc. (NYSEMKT: NAK) crumbled on Friday, closing the day down 15.7%.
So what
Bright and early Friday morning, Northern Dynasty made its long-awaited announcement that it has reached a settlement agreement with the Environmental Protection Agency. Pursuant to this agreement, the EPA is permitting Northern Dynasty proceed with proposing a development planand seeking an Environmental Impact Statement (EIS) from the U.S. Army Corps of Engineerson its Pebble Project in Alaska.
Assuming Northern Dynasty can both obtain such an EIS within four years, and files permit applications within 30 months of the date of the settlement agreement, the EPA will not "will not file a Recommended Determination under" Section 404(c) of theClean Water Act to interdict the project.
In other words, Northern Dynasty's development is back on track. Neither success (nor profit) is guaranteed, but the company can at least begin the process of trying to get its mining project up and running.
Is this stock gold, or fool's gold? Image source: Getty Images.
Now what
That's good news for Northern Dynasty, but less good news for long-term investors. You see, according to the principle of "buy the rumor, sell the news," the major catalyst for Northern Dynasty stock to rise has now been removed, and traders who were awaiting the EPA settlement have now reaped all the gains they're going to get from that particular catalyst. Hence, they're selling the stock today, and a large fraction of the gains that Northern Dynasty stock enjoyed over the past few days are now evaporating.
Whether the stock resumes its ascent at a later date will depend largely on Northern Dynasty's ability to earn a profit from its new project -- and that still remains to be proven.
10 stocks we like better than Northern Dynasty MineralsWhen investing geniuses David and Tom Gardner have a stock tip, it can pay to listen. After all, the newsletter they have run for over a decade, Motley Fool Stock Advisor, has tripled the market.*
David and Tom just revealed what they believe are the 10 best stocks for investors to buy right now... and Northern Dynasty Minerals wasn't one of them! That's right -- they think these 10 stocks are even better buys.
Click here to learn about these picks!
*Stock Advisor returns as of May 1, 2017
Rich Smith has no position in any stocks mentioned. The Motley Fool has no position in any of the stocks mentioned. The Motley Fool has a disclosure policy.