Why Norfolk Southern Corporation Stock Rose 13.8% in March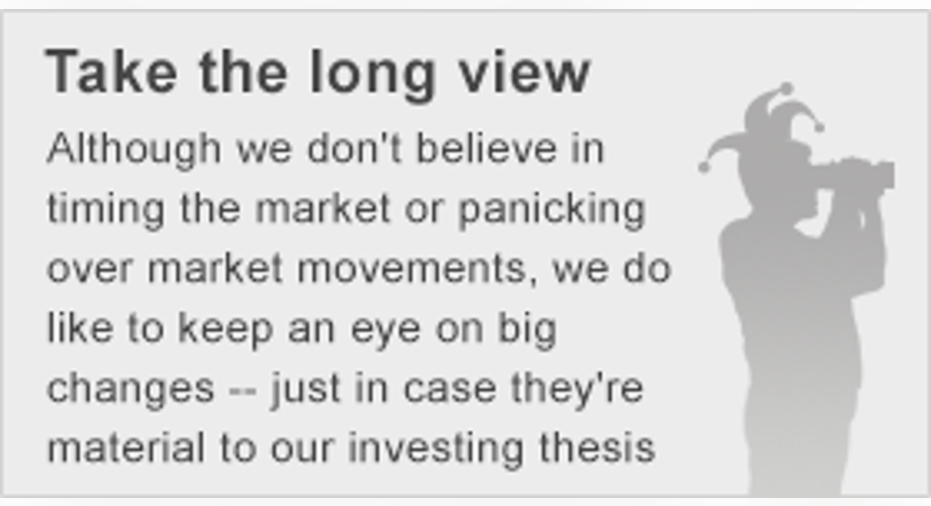 Image Source: Norfolk Southern Corp.
What: Norfolk Southern Corporation shares rose nearly 14% in March. That continues an advance that started in early February, but it doesn't look like it's the business that's driving things.
So what: The really big news at Norfolk Southern has been Canadian Pacific Railway's attempts to buy the company. This drama started last year with Norfolk rejecting not one, but two offers from the Canadian railroad. As you might expect, after initially rising on the takeover talk, the shares retraced those gains after Norfolk said, "No thanks." (Twice!)
But Canadian Pacific appears to be a fairly persistent suitor. Although it hasn't gone hostile with its bid, it is asking Norfolk shareholders to pressure the company into a deal. That's taken the form of a non-binding shareholder proposal that will be voted on in May. The news of this shift in tactics came out in the first weeks of February, right about when the stock started its ascent.
Is Norfolk's advance just a coincidence? Probably not, Norfolk shares were up roughly twice as much as peersCSX and Kansas City Southern last month. It's more likely that Norfolk's drama is pulling its peers along for the ride. After all, if Norfolk is a desirable acquisition target, maybe other railroads are, too.
Now what: For most investors it's probably better to avoid buying a company just because it might be taken over. And since Norfolk has made its desires pretty clear (it doesn't want to be taken over), the drama here probably isn't worth the risk.
The article Why Norfolk Southern Corporation Stock Rose 13.8% in March originally appeared on Fool.com.
Reuben Brewer has no position in any stocks mentioned. The Motley Fool has no position in any of the stocks mentioned. Try any of our Foolish newsletter services free for 30 days. We Fools may not all hold the same opinions, but we all believe that considering a diverse range of insights makes us better investors. The Motley Fool has a disclosure policy.
Copyright 1995 - 2016 The Motley Fool, LLC. All rights reserved. The Motley Fool has a disclosure policy.