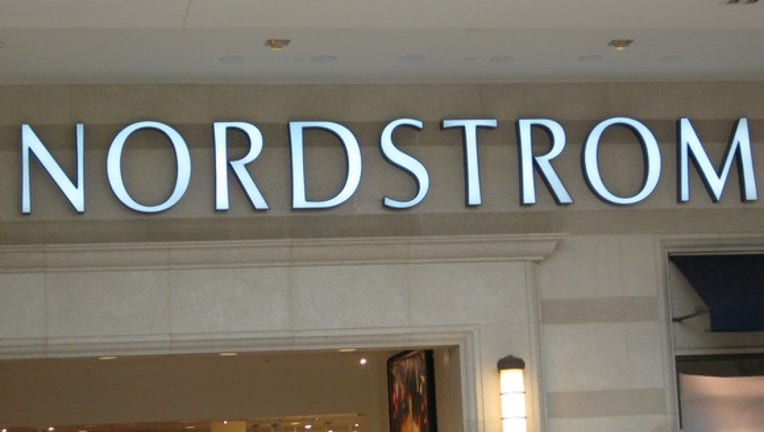 What happened
Two days after Nordstrom Inc. (NYSE: JWN) fell 5%, the retailer was recouping those losses, riding a rally in the sector on promising reports from some of its peers. As of 11:07 a.m. EDT, the stock was up 5.5%.
So what
Retail stocks, which have been slammed recently on concerns about declining traffic, store closures, and e-commerce, finally got some good news today as Bed Bath & Beyond(NASDAQ: BBBY) posted an upside earnings report and Victoria's Secret parent L Brands (NYSE: LB) reported better-than-expected monthly sales.
Image source: The Motley Fool.
At Bed Bath & Beyond, earnings per share of $1.84 beat expectations of $1.77, and comparable sales rose slightly by 0.4%.
Shares of L Brands were up 10% even though it reported comparable sales falling by the same amount. That drop was due both to exiting the swimwear and apparel categories, and to the shift in the Easter holiday; underlying comparable sales were about flat. Costco Wholesale also reported a 6% increase in comparable sales in March, adjusting for changes in gas prices.
Now what
Nordstrom peers like Kohl's and J.C. Penney also rallied, gaining more than 5%. The surge may be as much a reflection that retail stocks have sold off too much as it is an increase in confidence in the sector, since overall projections are still weak.
In a recent note Credit Suisse analysts expressed bullishness about Nordstrom's e-commerce operations, saying the company would soon reach the tipping point to sustained profitability.
Nordstrom is in a stronger position than its department-store rivals, but is still subject to general trends in retail, especially the headwinds in mall traffic. Expect the stock to continue to sway based on industry news. The retail sales report out next Friday could be the next big mover.
10 stocks we like better than NordstromWhen investing geniuses David and Tom Gardner have a stock tip, it can pay to listen. After all, the newsletter they have run for over a decade, Motley Fool Stock Advisor, has tripled the market.*
David and Tom just revealed what they believe are the 10 best stocks for investors to buy right now... and Nordstrom wasn't one of them! That's right -- they think these 10 stocks are even better buys.
Click here to learn about these picks!
*Stock Advisor returns as of April 3, 2017
Jeremy Bowman owns shares of J.C. Penney. The Motley Fool owns shares of and recommends Costco Wholesale. The Motley Fool recommends Bed Bath and Beyond and Nordstrom. The Motley Fool has a disclosure policy.