Why Nord Anglia Education Inc. Jumped 18% Tuesday Morning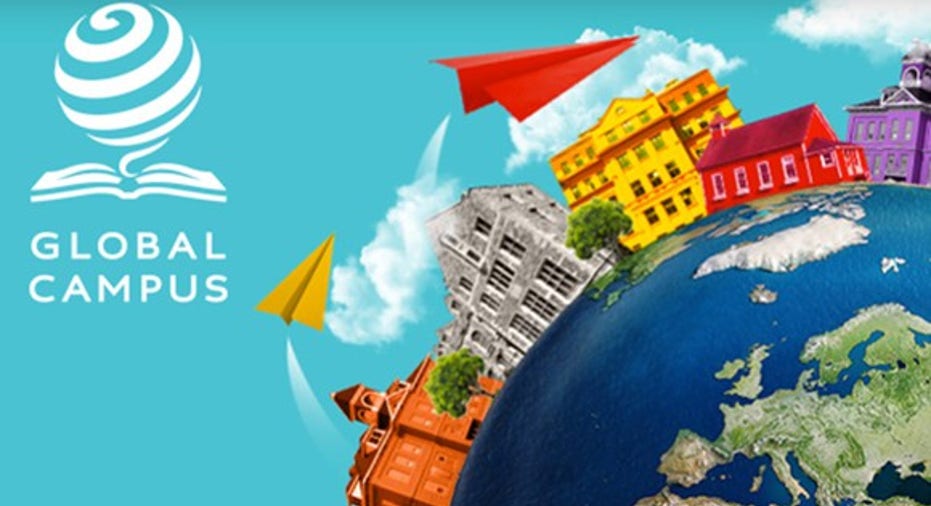 What happened
Shares of private school system operator Nord Anglia Education (NYSE: NORD) jumped as much as 18.5% higher in Tuesday's morning session.
So what
A consortium of private equity firms, led by the Canada Pension Plan Investment Board and Baring Private Equity Asia, is taking Nord Anglia private in a $4.3 billion all-cash deal. The buyout price represents an 18% premium over Nord Anglia's share price as of Monday night, and a 33% increase over the stock's three-month average pricing.
Image source: Nord Anglia.
Now what
Unanimously approved by the company's board of directors, the deal is still subject to the usual set of closing conditions, including a vote by Nord Anglia shareholders. However, share prices immediately shot right up to the proposed takeout price of $32.50 per share. Investors are acting as if the ink were already drying on the final John Hancock, leaving little room for improvement unless the company can drum up a bidding war.
But that's an unlikely scenario given that Nord Anglia shares have soared 50% higher in less than six months. The stock trades at 62 times trailing earnings and 21 times EBITDA profits, so the bidding consortium is already willing to pay a stiff premium for the company.
10 stocks we like better than Nord Anglia EducationWhen investing geniuses David and Tom Gardner have a stock tip, it can pay to listen. After all, the newsletter they have run for over a decade, Motley Fool Stock Advisor, has tripled the market.*
David and Tom just revealed what they believe are the 10 best stocks for investors to buy right now...and Nord Anglia Education wasn't one of them! That's right -- they think these 10 stocks are even better buys.
Click here to learn about these picks!
*Stock Advisor returns as of April 3, 2017.
Anders Bylund has no position in any stocks mentioned. The Motley Fool has no position in any of the stocks mentioned. The Motley Fool has a disclosure policy.