Why NextEra Energy Partners LP's Shares Jumped 15% in December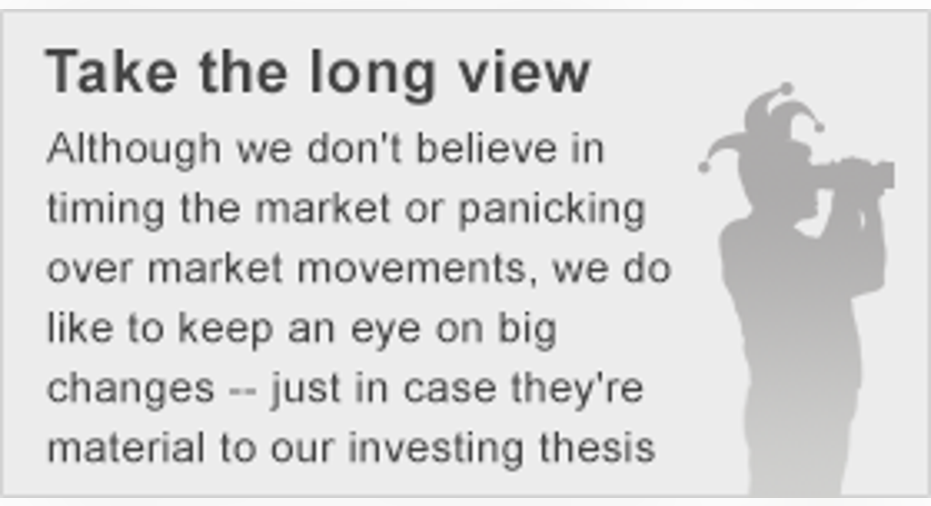 What: Shares of NextEra Energy Partners LP jumped 15.4% in December as a recovery in yieldcos started to take hold.
So what: NextEra Energy Partners was one of many yieldcos to stumble in 2015 and late in the year there was a recovery for much of the sector. An extension of solar and wind tax credits gave investors some confidence there will be a boom in renewable energy over the next few years.
More importantly in December, there's a divergence between the performance of oil & gas related MLPs and the performance of yieldcos. There shouldn't be much of a correlation -- if any -- between MLPs handling oil & gas and yieldcos that sell electricity to utilities, but often times the market sells all energy when it sells energy. Yields had gotten so high that value investors were able to swoop in and get yieldcos on the cheap and that helped drive the recovery that helped NextEra Energy Partners.
Now what: NextEra Energy Partners should be a stable investment long-term given its contracted cash flows. But it's also not one of the higher yielding yieldcos. The stock yields just 3.6% today and 4.4% based on management's goal of raising the dividend to $1.23 per share for its next payout. By comparison, other yieldcos are paying over a 5% yield and even into double digits.
The recovery in NextEra Energy Partners' shares was encouraging in December, but it was driven by an overall recovery in yieldcos and not great performance by the company. And if you're interested in buying yieldcos I think companies like 8point3 Energy Partners or NRG Yield provide better values for investors today.
The article Why NextEra Energy Partners LP's Shares Jumped 15% in December originally appeared on Fool.com.
Travis Hoium owns shares of 8point3 Energy Partners LP. The Motley Fool has no position in any of the stocks mentioned. Try any of our Foolish newsletter services free for 30 days. We Fools may not all hold the same opinions, but we all believe that considering a diverse range of insights makes us better investors. The Motley Fool has a disclosure policy.
Copyright 1995 - 2016 The Motley Fool, LLC. All rights reserved. The Motley Fool has a disclosure policy.