Why NewLink Genetics Shares Are Crashing 33% Today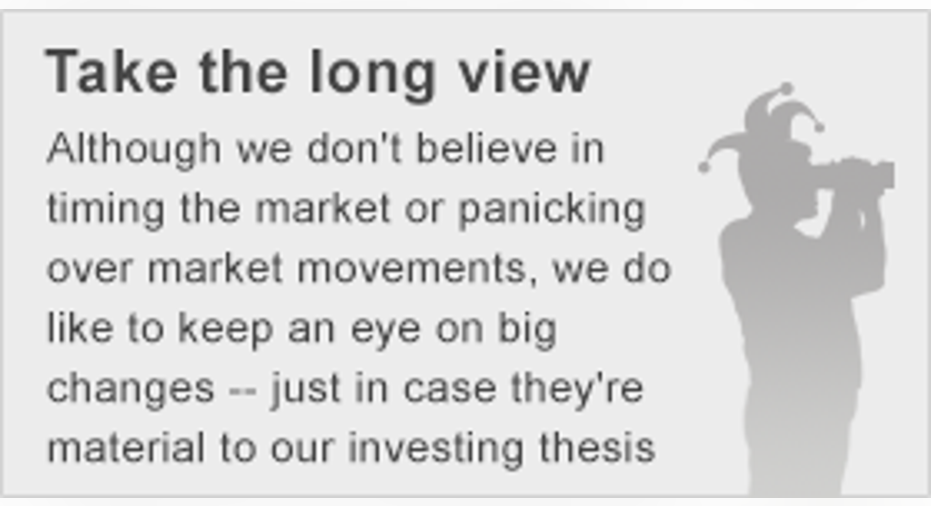 Image source: NewLink Genetics.
What:After NewLink Genetics Corporationreportedthat its pancreatic cancer treatment algenpantucel-L failed to outperform standard of care, its shares lost a third of their value at 12:00 p.m. ET today.
So what:Pancreatic cancer is one of the toughest to treat cancers and a 7% five-year survival rate means that there's a big unmet need for new treatment approaches. Unfortunately, algenpantucel-L's poor outcome in a key late-stage trial means it won't be one of them.
In a pivotal phase 3 study, patients were given either standard of care plus algenpantucel-L or standard of care alone. Overall survival for both groups was insignificantly different. Specifically, median survival was 30.4 months and 27.3 months for the control group and the study group, respectively. Similarly, there was no statistical difference for long-term survival. Three-year survival was 41.4% for the control arm and 42.1% for the algenpantucel-L arm, and four-year survival was 32.6% and 32.7% for the control and study groups, respectively.
Those results were not what people were hoping for after algenpantucel-L's promising phase 2 study. In that mid-stage study, 96% of patients were still alive after one year.
Now what: It's incredibly disappointing when a trial like this fails, but, unfortunately, trial failures for cancer drugs shouldn't be unexpected. Historically, over 90% of cancer medicines fail in human trials, and many of those occur in phase 3 studies like this one did.
In reporting its failure, NewLink Genetics management acknowledged its disappointment, with CEO Charles Link saying, "In light of these negative results, our scientific and clinical teams will focus on other promising opportunities in our pipeline."
Therefore, algenpantucel-L has officially been shelved by the company and that means that a lot of its future opportunity now rests on its IDO checkpoint inhibitors. However, trials evaluating these inhibitors are in the early stages and that means it could be years before we know if they're more or less successful than algenpantucel-L. NewLink Genetics is also working on treatment for infectious disease, such as Ebola and the Zika virus, but these too are in the early stages of development. Overall, investors considering whether they should buy NewLink Genetics on this drop might be best served focusing on other investment opportunities.
The article Why NewLink Genetics Shares Are Crashing 33% Today originally appeared on Fool.com.
Todd Campbell has no position in any stocks mentioned.Todd owns E.B. Capital Markets, LLC. E.B. Capital's clients may have positions in the companies mentioned. Like this article? Follow him onTwitter where he goes by the handle@ebcapitalto see more articles like this.The Motley Fool has no position in any of the stocks mentioned. Try any of our Foolish newsletter services free for 30 days. We Fools may not all hold the same opinions, but we all believe that considering a diverse range of insights makes us better investors. The Motley Fool has a disclosure policy.
Copyright 1995 - 2016 The Motley Fool, LLC. All rights reserved. The Motley Fool has a disclosure policy.