Why Netgear, Inc. Stock Popped 30% in 2016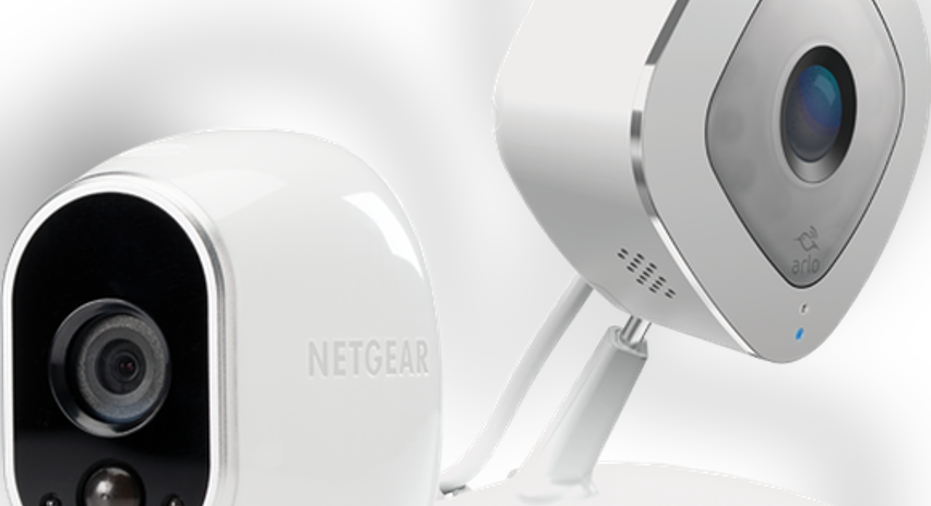 IMAGE SOURCE: NETGEAR
What happened
Shares ofNetgear(NASDAQ: NTGR)climbed 30% in 2016,according to data from S&P Global Market Intelligence, as the networking hardware specialist repeatedly exceeded quarterly expectations.
So what
Netgear handily exceeded its own revenue and earnings guidance with each of its quarterly reports in February, April, August, and October. But it's also important to note that Netgear shares also plunged around 8% following that last report, which covered Netgear's third quarter, ended Oct. 2, 2016.
More specifically, Netgear's Q3 revenue actually fell 1% year over year, to $338.5 million -- but still arrived above guidance for $315 million to $330 million -- primarily as declines from its recently restructured service provider businessmore than offset the relative strength of its core retail and commercial units. Trending toward the bottom line, that translated to adjusted operating margin of 11.5%-near the high end of guidance for 10.5% to 11.5% -- 19.4% growth in adjusted net income to $25.9 million, and 13.4% growth in adjusted net income per share, to $0.76.
Netgear credited its strength to a combination of strong demand for its high-margin Nighthawk routers, cable gateways, Arlo wireless security cameras, and 10-Gig switches.However, Netgear management also told investors that while it expects its retail business to enjoy another strong holiday season, service provider business revenue will likely decline to (and remain at) a quarterly run rate of around $55 million starting next quarter -- well below the $75 million run rate it had previously suggested.
Now what
As Iwrote at the time, we should note that Netgear's service provider business generally comes with lower margins. So perhaps it should come as no surprise that Netgear CEO Patrick Lo insisted, "We continue to effectively manage this business unit, protecting our margin rather than chasing commodotized business at the top line."
What's more, Netgear isn't completely giving up on service providers just yet. Keeping in mind the restructuring largely stemmed from service providers increasingly shifting investments to wireless infrastructure, Netgear also outlined plans last quarter to push customers in the segment to consider its newer, higher-margin technologies such as Arlo cameras and Orbi Wi-Fi systems.
As it stands, we'll need to wait another month or so for more clarity on how Netgear's thriving businesses performed over the lucrative holiday season. But in the meantime, I think investors should be more than pleased with its position.
10 stocks we like better than Netgear When investing geniuses David and Tom Gardner have a stock tip, it can pay to listen. After all, the newsletter they have run for over a decade, Motley Fool Stock Advisor, has tripled the market.*
David and Tom just revealed what they believe are the 10 best stocks for investors to buy right now... and Netgear wasn't one of them! That's right -- they think these 10 stocks are even better buys.
Click here to learn about these picks!
*Stock Advisor returns as of January 4, 2017
Steve Symington has no position in any stocks mentioned. The Motley Fool recommends Netgear. The Motley Fool has a disclosure policy.