Why NetEase, Inc. Surged 20% in February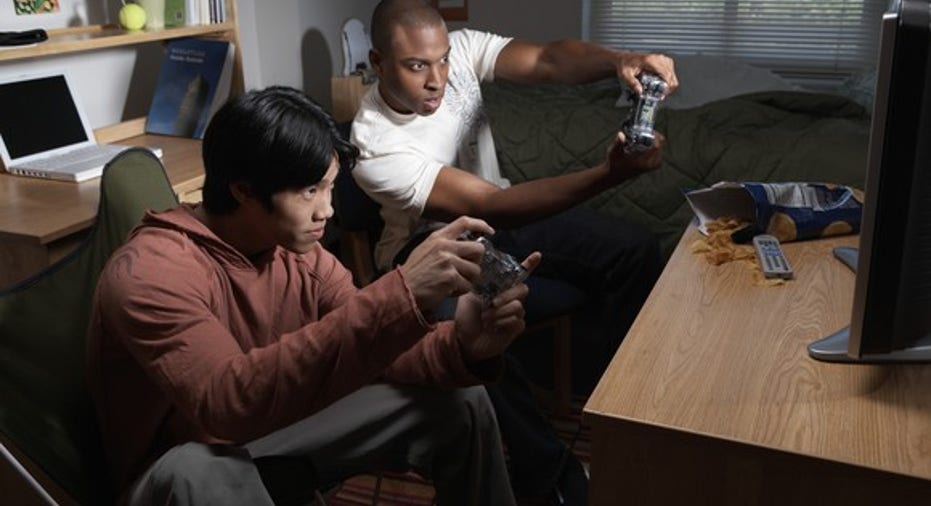 What happened
Shares ofNetEase (NASDAQ: NTES)popped 20.1% last month, according to data provided byS&P Global Market Intelligence, as the Chinese internet technology company's strong fourth-quarter earnings report was applauded by investors.
Image source: Getty Images.
So what
Revenue surged53%year over year, to 12.099 billion Chineserenminbi (RMB), or roughly $1.74 billion. The gains were broad-based, with NetEase enjoying solid sales increases across its product lines.
"Led by mobile games, we saw year-over-year net revenue increases in the fourth quarter of 62.8% from online games, 9.2% from advertising services, and 38.2% from our email, e-commerce and others segment," said CEO William Ding in a press release.
Helping to fuel this growth is NetEase's impressive ability to pump out popular new games.
"With more than 40 new mobile titles in 2016, we have introduced a number of chart toppers toChina'sthriving mobile market," Ding said.
All told, adjusted net income was $4.30 per diluted American depositary share (ADS), representing year-over-year growth of 68%. In turn, NetEase's board of directors approved a nearly 30% increase in its quarterly dividend to $1.01 per share.
Now what
NetEase's shares have pulled back about 5% so far in March, but the stock still fetches about double what it did just one year ago. Long-term shareholders have been even more well rewarded, with NetEase's stock up a dazzling 1,470% over the last decade. And with thealready-massive global video game market likely to only grow larger in the coming decade, it appears more good times are ahead for NetEase -- and its investors.
10 stocks we like better than NetEaseWhen investing geniuses David and Tom Gardner have a stock tip, it can pay to listen. After all, the newsletter they have run for over a decade, Motley Fool Stock Advisor, has tripled the market.*
David and Tom just revealed what they believe are the 10 best stocks for investors to buy right now...and NetEase wasn't one of them! That's right -- they think these 10 stocks are even better buys.
Click here to learn about these picks!
*Stock Advisor returns as of February 6, 2017.
Joe Tenebruso has no position in any stocks mentioned. The Motley Fool recommends NetEase. The Motley Fool has a disclosure policy.