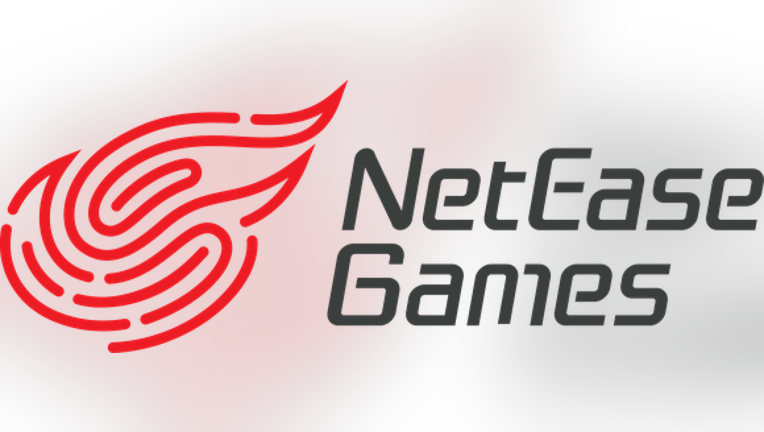 What happened
Shares of NetEase Inc. (NASDAQ: NTES) were up 12.1% as of 11:30 a.m. EST Thursday after the Chinese internet technology company announced strong fourth-quarter 2016 results.
So what
Quarterly revenue climbed 53.1% year over year, to 12.099 billion Chineserenminbi (RMB), or roughly $1.7426 billion, which translated to adjusted net income of RMB 4.0 billion, or $569.9 million. Adjusted net income was $4.30 per diluted American depositary share (ADS), up from $2.56 in the same year-ago period. By contrast, analysts' consensus estimates called forfourth-quarter revenue of just $1.58 billion and adjusted earnings of $3.44 per ADS.
According to CEO William Ding:
IMAGE SOURCE: NETEASE.
Now what
In the end, these results were far above the heady growth even the most optimistic investors were expecting, so it's unsurprising to see NetEase stock hitting new highs today. If NetEase can sustain this momentum in the coming year, and as Wall Street mulls its relative outperformance, I won't be surprised to see shares continue to rise going forward.
10 stocks we like better than NetEaseWhen investing geniuses David and Tom Gardner have a stock tip, it can pay to listen. After all, the newsletter they have run for over a decade, Motley Fool Stock Advisor, has tripled the market.*
David and Tom just revealed what they believe are the 10 best stocks for investors to buy right now... and NetEase wasn't one of them! That's right -- they think these 10 stocks are even better buys.
Click here to learn about these picks!
*Stock Advisor returns as of February 6, 2017
Steve Symington has no position in any stocks mentioned. The Motley Fool recommends NetEase. The Motley Fool has a disclosure policy.