Why Net 1 UEPS Technologies Inc. Stock Skyrocketed Today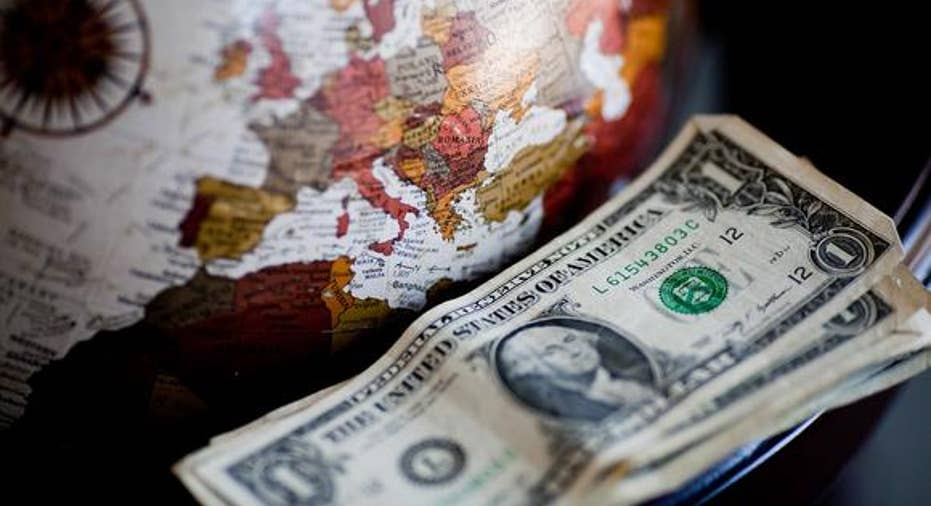 What:Shares of Net 1 UEPS Technogies rose more than 30% Monday after the alternative payment systems company announced it has received a significant equity investment from International Finance Corporation.
So what:Specifically, Net1 has entered into an agreement with International Finance Corporation under which IFC has agreed to subscribe for 9.98 million shares of UEPS common stock at $10.79 per share, good for total proceeds of $107.7 million. That represents a 20.6% premium over Friday's close, and -- after the transaction closes sometime this month -- will give IFC an 18% interest in Net1.
"IFC's equity investment in Net1 represents a landmark moment for the company," added Net1 CEO Serge Belamant. "We are honored that IFC has selected Net1 for its largest investment ever in the financial technology sector."
To be sure, Net1's press release notes as of last month, IFC had invested "$180 million in 26 financial technologies around the world, servicing over 220 million people."
IFC Asset Management Company CEO Gavin E.R. Wilson added, "Our investment in Net 1 recognizes the Company's demonstrated ability to provide efficient payments services to the unbanked and underbanked in South Africa, while innovating in commercially viable ways. Our Goal is to help Net1 use its technology to broaden its product offering an expand its customer base to other countries."
Now what: With shares of Net1 still down nearly 30% over the past six months, the IFC's investment serves as an enormous vote of confidence in the business -- especially considering that its journey in providing alternate payment systems to South Africa hasn't always been a smooth one. So while I'm still content watching Net1's progress from the sidelines, I can't blame long-term investors for celebrating today's news.
The article Why Net 1 UEPS Technologies Inc. Stock Skyrocketed Today originally appeared on Fool.com.
Steve Symington has no position in any stocks mentioned. The Motley Fool has no position in any of the stocks mentioned. Try any of our Foolish newsletter services free for 30 days. We Fools may not all hold the same opinions, but we all believe that considering a diverse range of insights makes us better investors. The Motley Fool has a disclosure policy.
Copyright 1995 - 2016 The Motley Fool, LLC. All rights reserved. The Motley Fool has a disclosure policy.