Why NeoPhotonics Corporation Fell 15% Today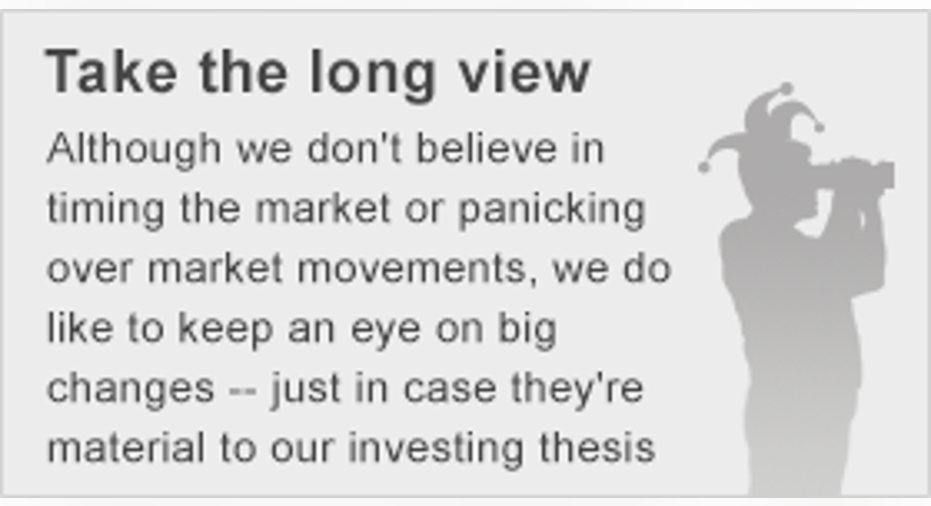 Image source: NeoPhotonics.
What: As of 1:30 p.m. ET, shares of NeoPhotonics were trading 15% lower. The maker of high-speed optical networking components reported first-quarter results Thursday night, with solid business in the rearview mirror but less convincing guidance for the road ahead.
So what: First-quarter sales increased by 22% year over year, stopping at $99.1 million. Analysts would have settled for $95.6 million. On the bottom line, NeoPhotonics' adjusted earnings climbed 15% higher, delivering $0.15 per diluted share while Wall Street's consensus pointed to $0.14 per share.
Through the lens of NeoPhotonics' own guidance for this quarter, earnings fell at the midpoint of the provided range while sales rose above the high end.
Looking ahead, second-quarter revenue guidance centered on $100 million. Non-GAAP earnings should land near $0.12 per diluted share. The sales target was slightly above the current analyst view, but the earnings guidance fell far short of the Street's expectations.
Now what: Stretching a bit beyond the next quarter, NeoPhotonics CEO Tim Jenks presented a fairly healthy view of the full fiscal year.
"We see the overall environment for 100G products globally as very robust and given the acceleration in our organic demand, we are bringing additional capacity on line over the next quarters," Jenks said in a press statement. "As a result, we anticipate revenue growth to be in the range of 20-25% for the year."
The current analyst consensus points to just 17% revenue growth this year, so Jenks' forecast is on the optimistic side.
Now, the second-quarter forecast does call for slightly lower earnings, not the steady march of rising income that investors and analysts prefer. I'd say that Mr. Market is holding NeoPhotonics to a higher standard here, given the fact that share prices have more than doubled over the last year (yes, including today's plunge) and now sell for a princely 85 times trailing earnings.
In that light, this looks like business as usual -- just another correction to a volatile growth stock. Neither the company nor the optical networking industry is falling apart. Just make sure you're comfortable with P/E ratios in the nosebleed section before diving into NeoPhotonics.
The article Why NeoPhotonics Corporation Fell 15% Today originally appeared on Fool.com.
Anders Bylund has no position in any stocks mentioned. The Motley Fool has no position in any of the stocks mentioned. Try any of our Foolish newsletter services free for 30 days. We Fools may not all hold the same opinions, but we all believe that considering a diverse range of insights makes us better investors. The Motley Fool has a disclosure policy.
Copyright 1995 - 2016 The Motley Fool, LLC. All rights reserved. The Motley Fool has a disclosure policy.