Why NeoPhotonics Corp Stock Jumped Today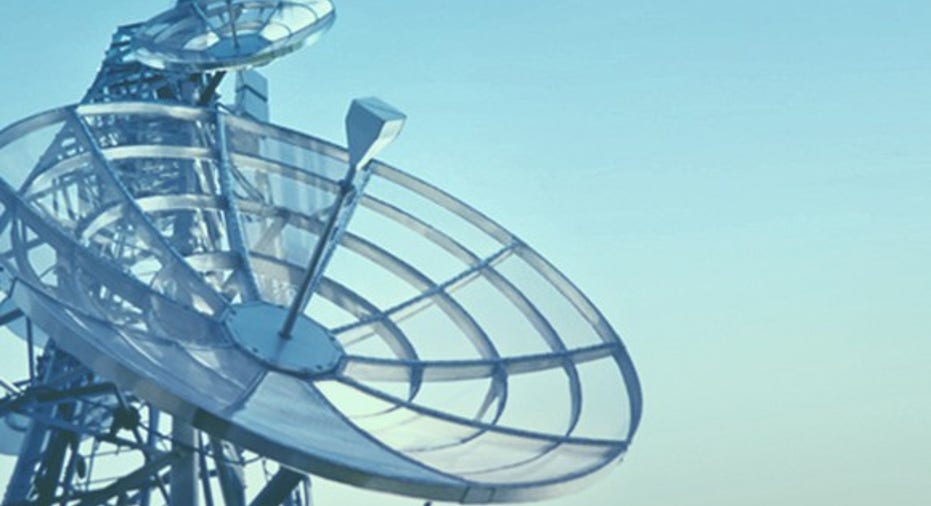 What happened
Shares ofNeoPhotonics Corp(NYSE: NPTN) finished up 18.1% today, overcoming an initially poor reaction to its earnings report, as it seemed to rally on general excitement in the fiber-optics industry and a potential short squeeze.
So what
Shares of the fiber-optics specialist opened down 13.5%, as investors were unhappy with the guidance in its fourth-quarter report.
For the past quarter, NeoPhotonics' numbers looked strong, as adjusted earnings per share came in at $0.13, better than estimates at $0.08, but down from $0.16 from a year ago. Meanwhile, revenue increased 23%, to $109.8 million, better than expectations at $108.5 million.
Image source: NeoPhotonics.
Still, the market was disappointed with first-quarter guidance that called for an adjusted net loss of -$0.20 to -$0.30 per share against expectations of a $0.05 per-share profit. Revenue of $67 million-$73 million was also well below estimates at $98.04 million, reflecting the sale of assets related to its low-speed product lines.
Despite that weakness, the stock surged through the morning as Piper Jaffray issued a bullish note, saying that the valuation was attractive at that point and explaining the sales slowdown as a pause in demand in China due to a delay in the upgrade of the China 100G product.
Also, fiber-optic stocks across the board rose as Lumentum Holdingsgot an upgrade from Jefferies. Short covering also seemed to be a factor in NeoPhotonics' surge today.
Now what
Despite the stock's big gains, most analysts responded by lowering their price targets. Piper Jaffray lowered its target from $12.50 to $9, but maintained an overweight rating on the stock. Needham, meanwhile, dropped its price target from $17 to $13.
The market seems to be ignoring the weak first-quarter guidance for now. That could prove to be a problem if delays in China persist, as investors can't count on short squeezes bailing them out every time.
10 stocks we like better than NeoPhotonicsWhen investing geniuses David and Tom Gardner have a stock tip, it can pay to listen. After all, the newsletter they have run for over a decade, Motley Fool Stock Advisor, has tripled the market.*
David and Tom just revealed what they believe are the 10 best stocks for investors to buy right now... and NeoPhotonics wasn't one of them! That's right -- they think these 10 stocks are even better buys.
Click here to learn about these picks!
*Stock Advisor returns as of February 6, 2017
Jeremy Bowman has no position in any stocks mentioned. The Motley Fool has no position in any of the stocks mentioned. The Motley Fool has a disclosure policy.