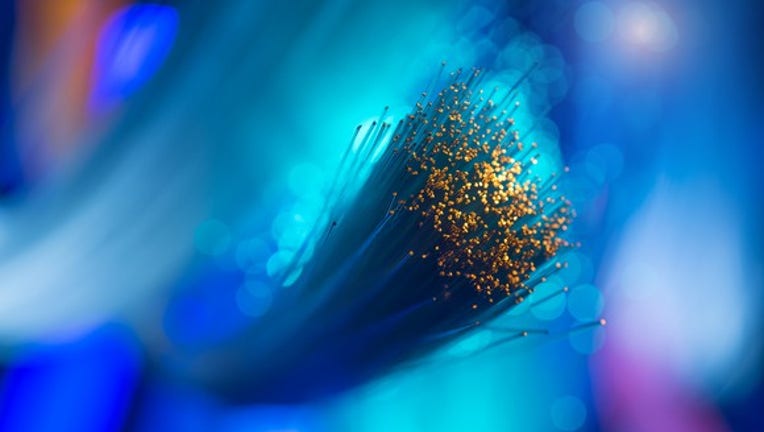 What happened
Shares of optoelectronic components maker NeoPhotonics (NYSE: NPTN) had a wild Friday morning on the stock market. Share prices spiked as much as 14.9% higher at the opening bell, goosed by the release of first-quarter results, only to fall back to a 3.9% net negative return in a matter of minutes. From there, NeoPhotonics shares immediately started climbing back up, reaching a 4% gain for the day by 12:00 p.m. EDT.
So what
The early jump on heavy trading volume may have sprung from NeoPhotonics' revenue performance, as top-line sales came in just above Wall Street's consensus estimates. The plunge that followed was arguably the most sensible move today, since NeoPhotonics missed earnings estimates and had low expectations for the third quarter amid soft demand from customers in China. Then again, a lot of negative news had already been priced into the stock, so it shouldn't take much positive news to move share prices upward.
Image source: Getty Images.
Now what
NeoPhotonics CEO Tim Jenks said that the Chinese market should recover shortly, as telecoms in the area are moving away from a nationwide internet backbone to rely on metro-class network structures instead. Less centralization should lead to higher unit sales of connection tools such as NeoPhotonics' high-speed transceivers.
I continue to believe that a sectorwide return to health is right around the corner for the fiber-optic networking market. Telecoms everywhere are about to roll out next-generation 5G wireless networks, which will require very fast fiber-optic connections between cell towers and the internet backbone.
NeoPhotonics is trading at just 12 times forward earnings today, primed for a strong rebound if and when the next fiber-optic market surge arrives.
10 stocks we like better than NeoPhotonicsWhen investing geniuses David and Tom Gardner have a stock tip, it can pay to listen. After all, the newsletter they have run for over a decade, Motley Fool Stock Advisor, has tripled the market.*
David and Tom just revealed what they believe are the 10 best stocks for investors to buy right now... and NeoPhotonics wasn't one of them! That's right -- they think these 10 stocks are even better buys.
Click here to learn about these picks!
*Stock Advisor returns as of May 1, 2017
Anders Bylund has no position in any stocks mentioned. The Motley Fool has no position in any of the stocks mentioned. The Motley Fool has a disclosure policy.