Why NCR, Frontier Communications, and J.C. Penney Slumped Today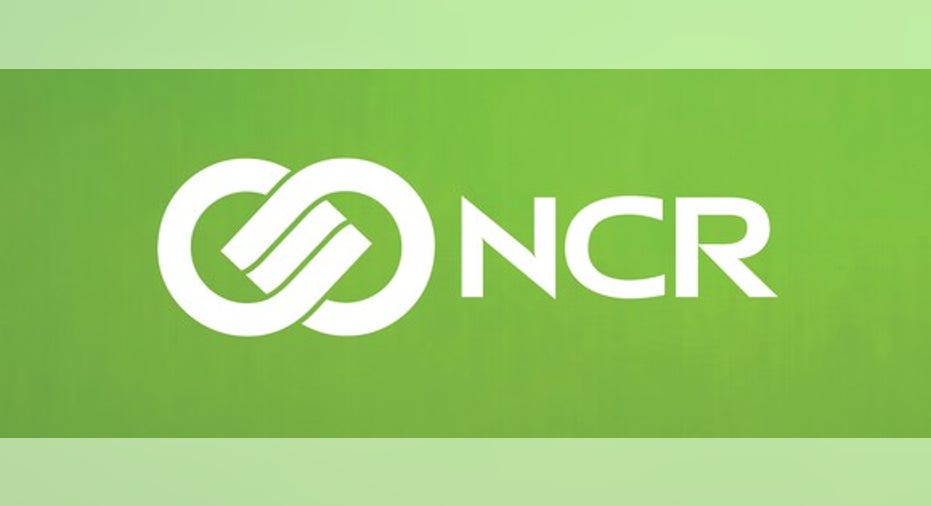 The stock market was mixed on Monday, with major market benchmarks finishing on either side of the unchanged mark in relatively quiet trading. With the Federal Reserve on tap to make its next decision on the future direction of interest rates later this week, investors were content to tread water and wait to find out whether the central bank will be aggressive in returning monetary policy to a more normal status or choose instead to keep its stance accommodative.
Yet even though markets were mostly quiet, some stocks posted steep losses, and NCR (NYSE: NCR), Frontier Communications (NASDAQ: FTR), and J.C. Penney (NYSE: JCP) were among the worst performers on the day. Below, we'll look more closely at these stocks to tell you why they did so poorly.
NCR sees major shareholder cut its stake
Shares of NCR fell 10% after the maker of automated teller machines announced that a major investor will sell off a big portion of its position in the company. NCR agreed to let Blackstone Group sell nearly half of the investment company's holdings in the ATM manufacturer, granting it an early release from what originally had been set as a longer lock-up period. In exchange, Blackstone agreed to some additional moves that extend a lock-up on the remaining half of its NCR position and also convert some preferred shares into common stock that NCR will buy back. The big question will be whether NCR stock is able to absorb supply on the open market, because if it can weather this storm successfully, then NCR investors might well decide that the transaction solutions company deserves to bounce back from today's setback.
Image source: NCR.
Frontier gets booted
Frontier Communications stock declined 6% in the wake of bad news from the company behind the S&P 500 index. On Friday, S&P Dow Jones Indices announced that minimum guidelines for market capitalization among S&P 500 members would be raised higher, to $6.1 billion. Because Frontier currently has a market capitalization of only about half that figure, S&P agreed to move the company down to the S&P MidCap 400 index. That's bad news for Frontier shareholders, because the number of index-fund investors who track the S&P 500 is much larger than the corresponding audience for the midcap index. The move will occur prior to the open on Monday, March 20, but investors didn't waste any time in anticipating index-fund sales next week.
J.C. Penney falls on strategic shift despite credit upgrade
Finally, shares of J.C. Penney dropped 5%. The company said that it would accelerate its expansion into the home-services market by looking at offering turn-key services for homeowners. The new offerings would include heating and cooling systems, bathroom remodeling, blinds, home water solutions, and smart-home devices. CEO Marvin Ellison repeated J.C. Penney's opportunity to capture more sales by "catering our services to female homeowners who represent over 70% of our loyal customer base and make the primary decisions regarding any home renovations." Yet investors didn't seem as enthusiastic about the prospects for Penney's home offerings, and even a modest credit-rating upgrade from B to B+ wasn't enough to prevent the shares from declining.
Offer from The Motley Fool: The 10 best stocks to buy nowMotley Fool co-founders Tom and David Gardner have spent more than a decade beating the market. In fact, the newsletter they run, Motley Fool Stock Advisor, has tripled the S&P 500!*
Tom and David just revealed their ten top stock picks for investors to buy right now.
Click here to get access to the full list!
*Stock Advisor returns as of 1/30/2017
Dan Caplinger has no position in any stocks mentioned. The Motley Fool recommends NCR. The Motley Fool has a disclosure policy.