Why Navistar International Corp's Shares Jumped 12% Today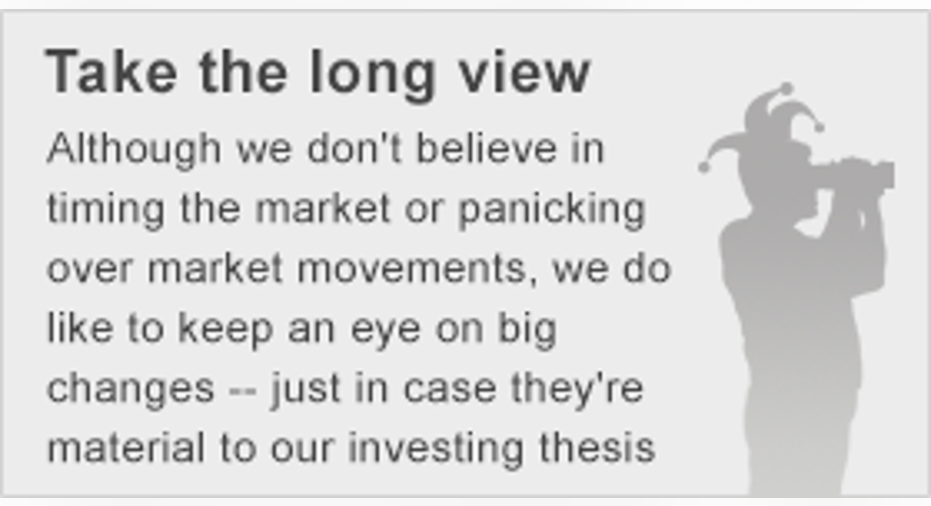 What: Shares of Navistar International Corp were up 12% as of noon EST on Thursday after the company reported fiscal fourth-quarter results and a smaller loss than investors expected.
So what: Revenue dropped 17% in the quarter to $2.49 billion, which doesn't look good, but it was ahead of the $2.47 billion Wall Street analysts expected. Net loss improved from $72 million a year ago to $50 million, or $0.61 per share, which was far worse than the $0.54 profit analysts expected.
What investors are likely clinging to today is management's goal of being profitable and cash flow positive in 2016. That would be a big turnaround from losing $184 million in fiscal 2015.
Now what: Even though shares are bouncing today, I don't see a lot of reason to be bullish on Navistar International right now. The company's revenue is in decline and it's resorting to cutting costs just to stay above breakeven. Those aren't the trends of a healthy business, especially in a low-oil-price environment.
But the market could be focusing on the fact that downside is limited with shares down 74% from their 52-week high. If 2016's full-year adjusted EBITDA goal of $600 million to $700 million is achieved, there could be upside in a company worth just $732 million today. But I'd rather see the results than predictions, because Navistar has been disappointing investors for most of the past year.
The article Why Navistar International Corp's Shares Jumped 12% Today originally appeared on Fool.com.
Travis Hoium has no position in any stocks mentioned. The Motley Fool has no position in any of the stocks mentioned. Try any of our Foolish newsletter services free for 30 days. We Fools may not all hold the same opinions, but we all believe that considering a diverse range of insights makes us better investors. The Motley Fool has a disclosure policy.
Copyright 1995 - 2015 The Motley Fool, LLC. All rights reserved. The Motley Fool has a disclosure policy.