Why National Retail Properties Is Up 33% in 2016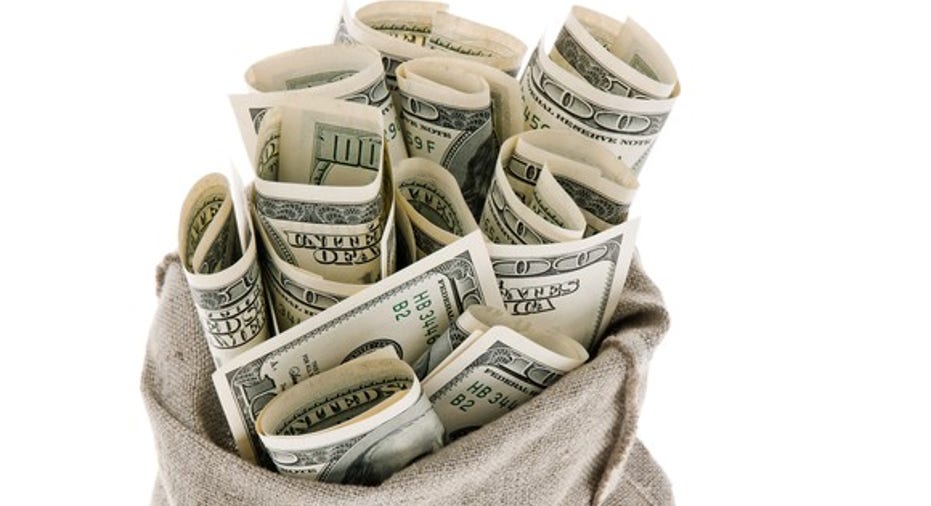 Image Source: Getty Images
The major REITs specializing in freestanding retail have performed well in 2016, and National Retail Properties is up over 30% during the first half of the year. While there's definitely a case to be made that the stock is getting overvalued, there are some good reasons behind the massive upside move.
Data Source: S&P 500 Capital Intelligence.
Why is National Retail Properties up 33%?
There are a few possible explanations for National Retail Properties' outstanding performance during the first half of the year.
First of all, retail real estate -- particularly the type National Retail Properties invests in -- represents stability, which is extremely desirable in volatile times. The company's properties are mostly non-discretionary or service-based businesses, making them recession-resistant and not succeptible to online competition. The tenants are on triple-net leases, and rent increases predictably each year. Because of this, the dividend has increased for 26 consecutive years, and the company has delivered 14.8% annualized total returns over the past quarter-century.
Second, National Retail only exposes investors to U.S. markets. Given the volatile situation in Europe, this is especially desirable right now.
Finally, because of global uncertainty and U.S. economic data, it looks like interest rates will stay low for much longer than the market expected. REITs borrow money to finance acquisitions, and lower borrowing rates typically translate to higher profit margins.
Is it getting too expensive?
At 21.6 times 2016's expected FFO, National Retail Properties is definitely on the expensive side, although it is cheaper than similar REIT Realty Income, which trades for 24 times this year's FFO projection. However, if lower interest rates fuel better-than-expected growth, and the overall market volatility continues, it could be well worth the current price.
The article Why National Retail Properties Is Up 33% in 2016 originally appeared on Fool.com.
Matthew Frankel owns shares of National Retail Properties and Realty Income. The Motley Fool has no position in any of the stocks mentioned. Try any of our Foolish newsletter services free for 30 days. We Fools may not all hold the same opinions, but we all believe that considering a diverse range of insights makes us better investors. The Motley Fool has a disclosure policy.
Copyright 1995 - 2016 The Motley Fool, LLC. All rights reserved. The Motley Fool has a disclosure policy.