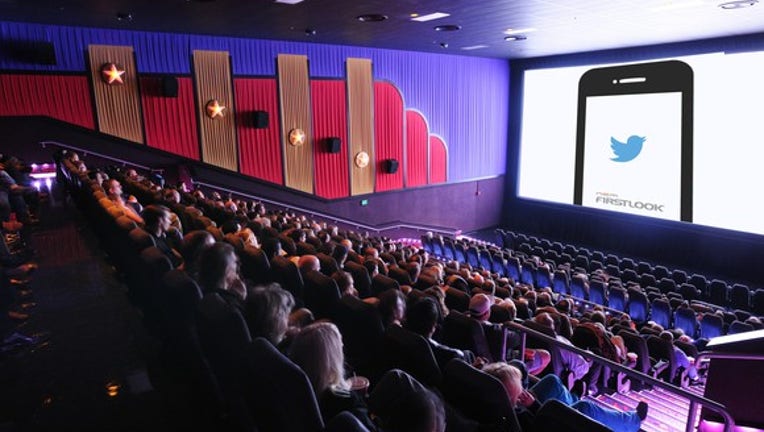 What happened
Shares of National CineMedia (NASDAQ: NCMI) tumbled as much as 28.8% lower on Friday morning, hamstrung by a weak first-quarter earnings reportwith a side of soft revenue guidance. As of 11:45 a.m. EDT, the stock was down 25.3%.
So what
In the first quarter of 2017, the vendor of ad materials for movie theaters saw sales falling 5.6% year over year to land at $71.9 million. Adjusted OIBDA, a non-GAAP earnings measure that excludes non-cash charges such as depreciation and amortization, fell 27% to $17.6 million. Adjusted net losses widened by 60%, stopping at $0.08 per diluted share.
Both the revenue and earnings results fell short of Wall Street's expectations.
Image source: National CineMedia.
Now what
Looking ahead, National CineMedia CFO Katie Scherping outlined soft demand for high-priced scatter advertising time and shifting order mixes in the company's core client categories. Based on these market trends, the top end of management's full-year revenue guidance fell below the lowest analyst projection for the same metric. Paired with the disappointing first-quarter performance, this was enough to send shareholders looking for the exits.
Scherping described 2017 as a year of transition, with a new management team looking for fresh industry partnerships. National CineMedia is attempting to evolve from the movie theater to your favorite internet-connected device, but the company is meeting a powerful batch of brand-new competitors in that transition and might not have what it takes to succeed in online advertising.
National CineMedia shares prices have now fallen 40% year to date. Investors should tread with care around this risky turnaround stock, at least until the upswing actually starts. This report certainly wasn't it.
10 stocks we like better than National CineMediaWhen investing geniuses David and Tom Gardner have a stock tip, it can pay to listen. After all, the newsletter they have run for over a decade, Motley Fool Stock Advisor, has tripled the market.*
David and Tom just revealed what they believe are the 10 best stocks for investors to buy right now... and National CineMedia wasn't one of them! That's right -- they think these 10 stocks are even better buys.
Click here to learn about these picks!
*Stock Advisor returns as of May 1, 2017
Anders Bylund has no position in any stocks mentioned. The Motley Fool has no position in any of the stocks mentioned. The Motley Fool has a disclosure policy.