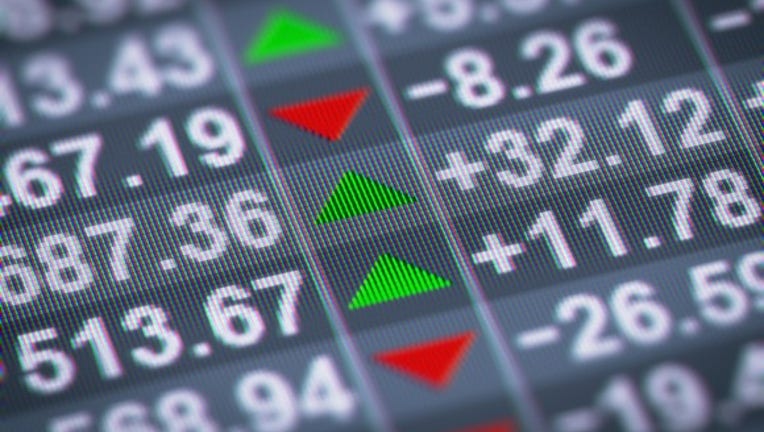 What happened
Shares of Nanometrics Incorporated (NASDAQ: NANO) were down 14.5% as of 2:45 p.m. EDT after theprocess control systems specialist announced weaker-than-expected first-quarter results.
So what
Quarterly revenue climbed 24.9% year over year, to $59.3 million, highlighted by company-record shipments thanks to the launch of its Atlas III flagship system, record sales into the foundry sector (up 86% year over year), and record service revenue (up 35% year over year). On the bottom line, adjusted net income rose 21.9%, to $4.8 million, and adjusted net income per share rose 18.8%, to $0.19. However, analysts' consensus estimates called for even higher adjusted net income of $0.24 per share on revenue of $59.6 million.
Image source: Getty Images.
"Year-to-date in 2017, we are seeing continued strengthening in the semiconductor capital spending environment, particularly for 3D-NAND devices," stated Nanometrics CEO Dr. Timothy Stultz. "Whereas we previously forecast a relatively balanced year for revenues, the outlook for the second half of 2017 has strengthened significantly, due to continued spending in Foundry and increased 3D-NAND investments."
Now what
More specifically, Stultz elaborated that while Nanometrics' first half should be roughly in line with its previous guidance, it now expects second-half revenue to be "at least 10% stronger than the first half of 2017."
In the meantime, Nanometrics anticipates second-quarter revenue in the range of $64 million to $68 million, which should result in earnings per share of $0.28 to $0.34. By comparison, Wall Street was looking for second-quarter earnings near the high end of that range on revenue of $65.4 million.
That's not to say Nanometrics' results were terrible. To the contrary, the company delivered admirable growth and anticipates its momentum will accelerate with favorable industry trends as the year progresses. But with shares already having climbed nearly 80% in the year leading up to this report, it's obvious the market wanted more.
10 stocks we like better than NanometricsWhen investing geniuses David and Tom Gardner have a stock tip, it can pay to listen. After all, the newsletter they have run for over a decade, Motley Fool Stock Advisor, has tripled the market.*
David and Tom just revealed what they believe are the 10 best stocks for investors to buy right now... and Nanometrics wasn't one of them! That's right -- they think these 10 stocks are even better buys.
Click here to learn about these picks!
*Stock Advisor returns as of May 1, 2017
Steve Symington has no position in any stocks mentioned. The Motley Fool has no position in any of the stocks mentioned. The Motley Fool has a disclosure policy.