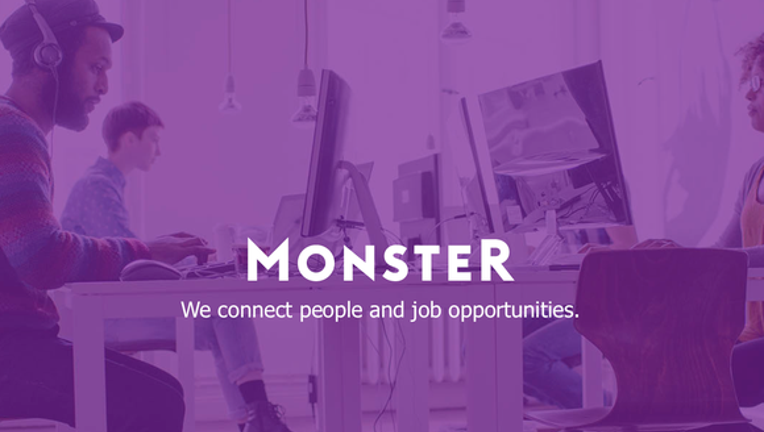 What: Shares of online employment and recruitment solutions company Monster Worldwide fell as much as 15.7% on Thursday. But the loss improved to 9.5% by the time the market closed. The stock's decline followed the company's worse-than-expected revenue, and its underwhelming guidance.
Image source: Monster Worldwide.
So what: Monster reported revenue and non-GAAP EPS of about $158 million and $0.07, respectively. These results compare to revenue and non-GAAP EPS of about $173 million and $0.07 in the year-ago quarter, respectively.
While Monster's EPS was in line with analysts' consensus estimate, revenue was about $2 million lower than expected. But this slight miss may not be the main reason for the sell-off on Thursday: The company's guidance for non-GAAP EPS in the range of breakeven to $0.04 was well below the current consensus analyst estimate for second-quarter non-GAAP EPS of $0.07. This much weaker-than-expected guidance looks like a better contender as the reason for Thursday's sell-off of the stock.
Now what: Going forward, Monster CEO and CFO Tim Yates stated in the company's first-quarter press release that the company will be investing in "a couple of targeted product and marketing areas" aimed at accelerating the company's revenue growth.
The article Why Monster Worldwide, Inc. Stock Plummeted originally appeared on Fool.com.
Daniel Sparks has no position in any stocks mentioned. The Motley Fool has no position in any of the stocks mentioned. Try any of our Foolish newsletter services free for 30 days. We Fools may not all hold the same opinions, but we all believe that considering a diverse range of insights makes us better investors. The Motley Fool has a disclosure policy.
Copyright 1995 - 2016 The Motley Fool, LLC. All rights reserved. The Motley Fool has a disclosure policy.