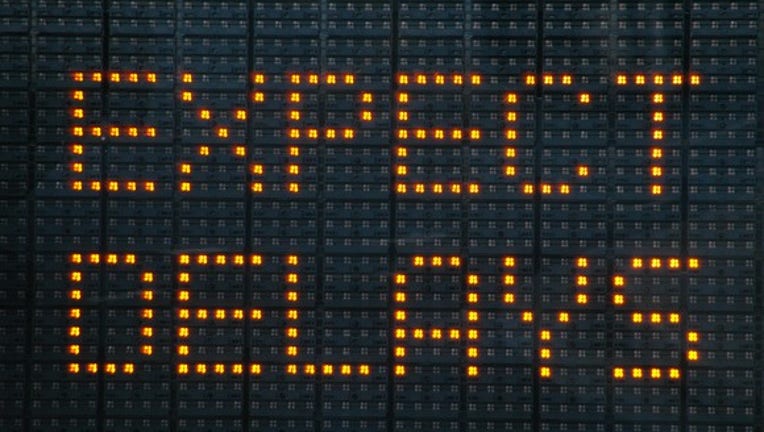 What happened
Momenta Pharmaceuticals (NASDAQ: MNTA)stock is down 15.4% at 11:50 a.m. EST Tuesday after the company announced on Friday after the closing bell that its three-times-weekly version of Glatopa is unlikely to be approved this quarter due to a manufacturing issue that's out of the company's control.
The drugmaker also announced earnings this morning, but the delay is clearly the reason for the valuation reset today.
Image source: Getty Images.
So what
Investors have been anxiously awaiting an approval of the three-times-weekly version of Glatopa, Momenta's generic version of Teva Pharmaceutical Industries'(NYSE: TEVA) Copaxone, after the courts invalidated Teva Pharmaceutical's patents on the three-times-weekly version. Momenta and its partner Novartis (NYSE: NVS) have been marketing the lower-dose daily version of the drug for a while, but the three-times-weekly version offers a larger potential market.
Momenta believes the application could theoretically be approved soon, but the contract manufacturing plant that Novartis uses to fill the syringes with the drug, which is owned and run by Pfizer, received a warning letter from the Food and Drug Administration. Pfizer will have to fix the problems cited in the warning letter before Momenta and Novartis can receive FDA approval for the three-times-weekly version of Glatopa.
Now what
Fortunately, the daily version of Glatopa can still be sold, but Momenta only recorded $15.8 million in product revenue from the lower-dose version in the fourth quarter, so it's not exactly paying the bills.
Momenta isn't going to go broke because of a delay of a quarter or two -- it ended the year with $353 million in the bank -- but it does give rival Mylan, which is also working on a generic version of Teva's Copaxone, time to potentially catch up. In addition to having to compete for patients, having two generics on the market will likely reduce the price Momenta and Novartis can charge for Glatopa.
10 stocks we like better than Momenta PharmaceuticalsWhen investing geniuses David and Tom Gardner have a stock tip, it can pay to listen. After all, the newsletter they have run for over a decade, Motley Fool Stock Advisor, has tripled the market.*
David and Tom just revealed what they believe are the 10 best stocks for investors to buy right now... and Momenta Pharmaceuticals wasn't one of them! That's right -- they think these 10 stocks are even better buys.
Click here to learn about these picks!
*Stock Advisor returns as of February 6, 2017
Brian Orelli has no position in any stocks mentioned. The Motley Fool recommends Momenta Pharmaceuticals, Mylan, and Teva Pharmaceutical Industries. The Motley Fool has a disclosure policy.