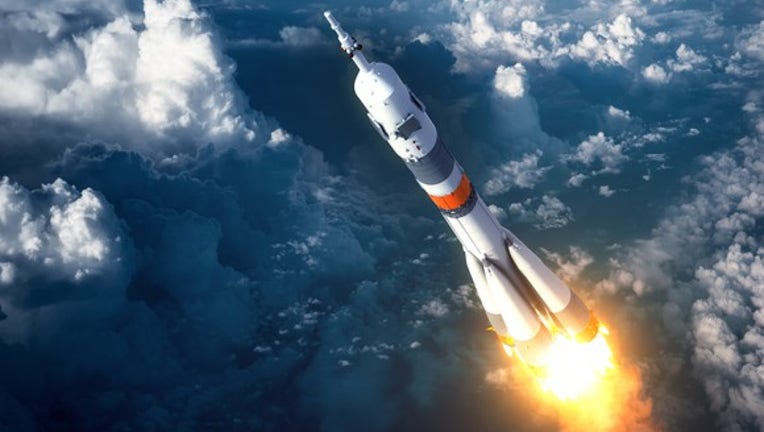 What happened
Shares of the clinical-stage biotechMinerva Neurosciences (NASDAQ: NERV) gained as much as 35% in early-morning trading today on sky-high volume. The catalyst that sparked this sizable rally is the news thatMinerva and Johnson & Johnson (NYSE: JNJ)have agreed to amend their licensing dealrelated to the experimental insomnia and major depressive disorder drug candidate MIN-202 (JNJ 42827922).
Image source: Getty Images.
So what
As part of the amended agreement, Minerva will repurchase all shares currently owned by J&J at a par value of $0.0001 per share. Moreover, the company will also receive anup-front payment of $30 million, and is eligible for payments of $20 million at the start of a phase 3 insomnia trial for MIN-202, as well as another $20 million when 50% of the patients are enrolled in this trial.Finally, Minerva will now have global strategic control over the clinical development of MIN-202 to treat insomnia, and J&J will hand back the right to royalties on the drug's insomnia sales in Minerva-controlled territories.
Now what
According to the press release, Minerva believes this agreement will facilitate a faster development timeline forMIN-202 and support the clinical progress of its lead product candidate, MIN-101, as a treatment for negative symptoms in schizophrenia. In other words, the company expects this deal to hasten its transformation into a commercial operation. Having said that, there is the matter of actually paying for MIN-202's clinical development moving forward.
Although management noted in its remarks that this amended agreement will significantly extend the company's cash runway, Minerva will now bear the substantial costs associated with the phase 3 development for MIN-202 in insomnia. So, investors shouldn't be too surprised if this spike in Minerva's share price is accompanied by a secondary offering in the not-so-distant future. Minerva, after all, exited the most recent quarter with a mere $85.4 million in cash, and the company plans to accelerate its clinical activities in a big way on the back of this revised deal.Stay tuned.
10 stocks we like better than Minerva NeurosciencesWhen investing geniuses David and Tom Gardner have a stock tip, it can pay to listen. After all, the newsletter they have run for over a decade, Motley Fool Stock Advisor, has tripled the market.*
David and Tom just revealed what they believe are the 10 best stocks for investors to buy right now... and Minerva Neurosciences wasn't one of them! That's right -- they think these 10 stocks are even better buys.
Click here to learn about these picks!
*Stock Advisor returns as of May 1, 2017
George Budwell has no position in any stocks mentioned. The Motley Fool owns shares of and recommends Johnson & Johnson. The Motley Fool has a disclosure policy.