Why Melco Crown Entertainment Ltd's Shares Fell in April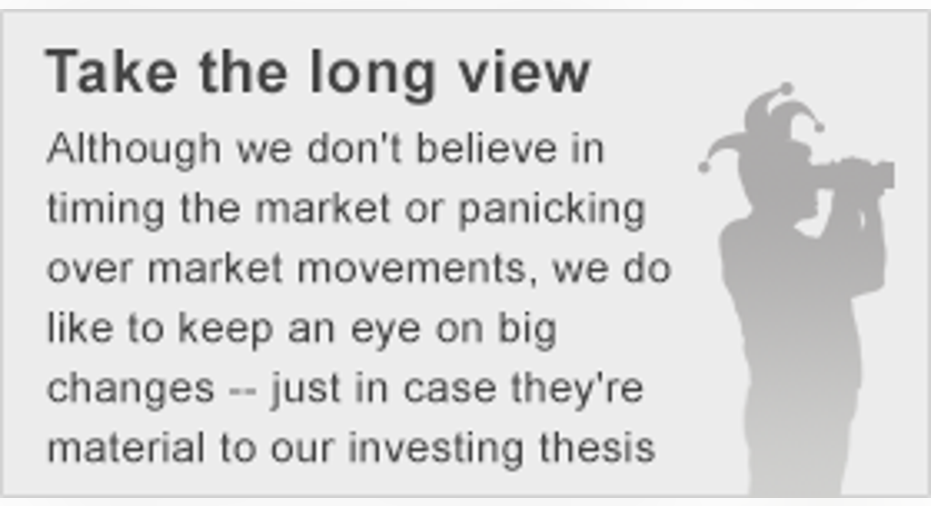 City of Dreams Manila in The Philippines. Image source: Melco Crown.
What: Shares of Macau gaming company Melco Crown Entertainment Ltd had a rough time in April, falling 10%, according to data provided by S&P Global Market Intelligence. The stock has recovered slightly in early May, but the reason the stock fell last month could be a big deal long-term.
So what: Melco Crown fell early in April because Macau's gaming market fell 16.3% in March to $2.25 billion. This was after some glimmers of hope in the first two months of the year that gaming might be near a bottom, or even rebounding.
Ironically, the recovery of the stock in May has been because April's gaming numbers beat expectations. But revenue was down 9.5% from a year ago to $2.17 billion, so there's not exactly a recovery.
Now what: Macau is where Melco Crown gets a vast majority of its revenue, so the Macau gaming market overall has a huge impact on the company's operations. From its peak, Macau's gaming has fallen over 50%, and that's resulted in a stock slide for Melco Crown over the last two years. But there was hope from both investors and executives that we may be hitting a bottom, and gaming may start to recover by the end of the year. Right now, there doesn't seem to be a lot of evidence that's taking place, so investors should be wary of betting too big on Melco Crown right now.
The article Why Melco Crown Entertainment Ltd's Shares Fell in April originally appeared on Fool.com.
Travis Hoium has no position in any stocks mentioned. The Motley Fool has no position in any of the stocks mentioned. Try any of our Foolish newsletter services free for 30 days. We Fools may not all hold the same opinions, but we all believe that considering a diverse range of insights makes us better investors. The Motley Fool has a disclosure policy.
Copyright 1995 - 2016 The Motley Fool, LLC. All rights reserved. The Motley Fool has a disclosure policy.