Why Match Group Inc. Stock Shot Up Today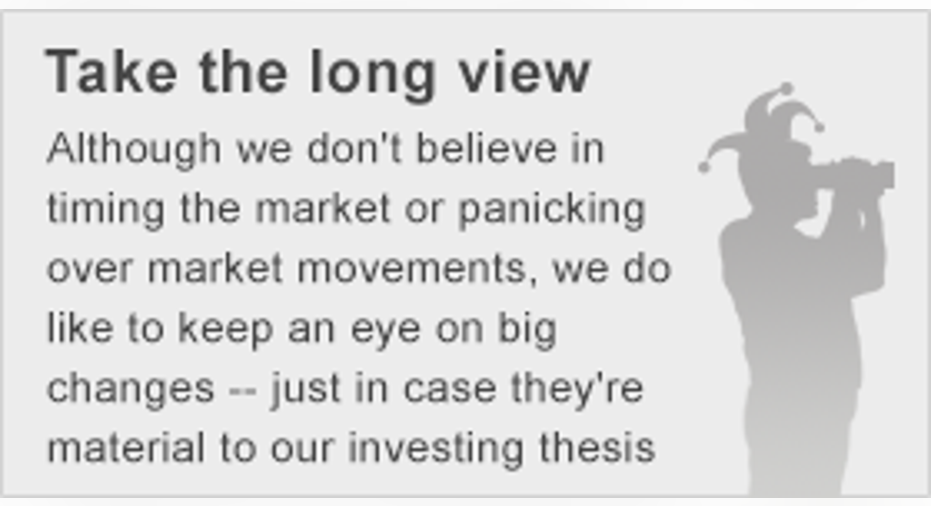 What:Investors were swiping right on shares of online dating serviceMatch Group Inc. today, as the stock jumped following an impressive first-quarter earnings report. As of 1:31 p.m. ET, the stock was up 17.9%.
So what:In just its second earnings report as a publicly traded company, the world's leading provider of online dating products breezed past expectations. Total revenue rose 21% to $285.3 million, ahead of estimates at $281.1 million, while earnings per share of $0.11 also topped the consensus at $0.08. CEO Greg Blatt credited the "exceptional growth of Tinder" as well as strong performances by Meetic, Match, and the PlentyofFish acquisition.
Tinder surpassed 1 million paid users in the quarter, and the number of paid users overall grew 36% to 5.1 million.
Now what: With a portfolio of many of the best-known sites in online dating including Tinder, Match, and OkCupid, Match Group seems to have a promising runway ahead of it. As technology improves, online dating is likely to grow even more popular, giving Match Group a steady, long-term opportunity. International markets are also growing fast, with a 34% increase in revenue last quarter. Considering that international sales are just half that of North America, the opportunity abroad seems to be substantial as well.
Management did not issue guidance for the quarter, but analysts project revenue growth of 20% for the year and EPS of $0.76. After today's report, those numbers could soon move higher.
The article Why Match Group Inc. Stock Shot Up Today originally appeared on Fool.com.
Jeremy Bowman has no position in any stocks mentioned. The Motley Fool recommends Match Group. Try any of our Foolish newsletter services free for 30 days. We Fools may not all hold the same opinions, but we all believe that considering a diverse range of insights makes us better investors. The Motley Fool has a disclosure policy.
Copyright 1995 - 2016 The Motley Fool, LLC. All rights reserved. The Motley Fool has a disclosure policy.