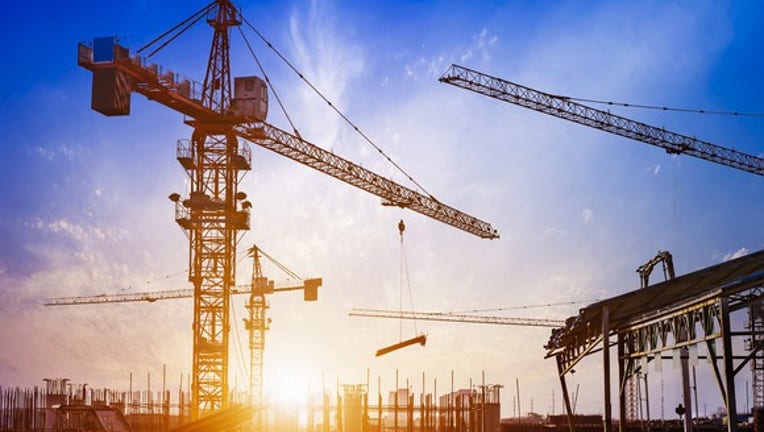 What happened
Shares of Manitowoc Company Inc. (NYSE: MTW) jumped as much as 16.2% in trading Tuesday after the company reported first-quarter earnings. As of 2:15 p.m. EDT shares were still trading 11.9% higher on the day.
So what
Revenue fell 28.5% in the quarter to $305.8 million, but net loss did improve from $195.9 million to $36.0 million as a result of fewer charges. Adjusting for one-time items, the loss was $0.17 per share, in line with what analysts were expecting.
Image source: Getty Images.
The jump in shares may be surprising given the loss and the fact that results didn't top expectations, but management did say that full-year revenue would be down just 8% to 10% and adjusted EBITDA (earnings before interest, taxes, depreciation, and amortization) would be $41 million to $59 million. Considering the decline in revenue in the first quarter and the negative EBITDA of $0.8 million, this implies a big improvement in finances for the rest of the year.
Now what
New products have been received well by the market, and backlog has jumped from $323.8 million at the end of 2016 to $506.3 million at the end of the first quarter. The worst of the year is likely behind us, and the next few quarters even have a chance at showing some growth. That relief was enough to push shares higher even without an earnings beat.
But with profits not expected to return until 2018, Manitowoc still has a long way to go to become a value stock on today's stock market.
10 stocks we like better than ManitowocWhen investing geniuses David and Tom Gardner have a stock tip, it can pay to listen. After all, the newsletter they have run for over a decade, Motley Fool Stock Advisor, has tripled the market.*
David and Tom just revealed what they believe are the 10 best stocks for investors to buy right now... and Manitowoc wasn't one of them! That's right -- they think these 10 stocks are even better buys.
Click here to learn about these picks!
*Stock Advisor returns as of May 1, 2017
Travis Hoium has no position in any stocks mentioned. The Motley Fool has no position in any of the stocks mentioned. The Motley Fool has a disclosure policy.