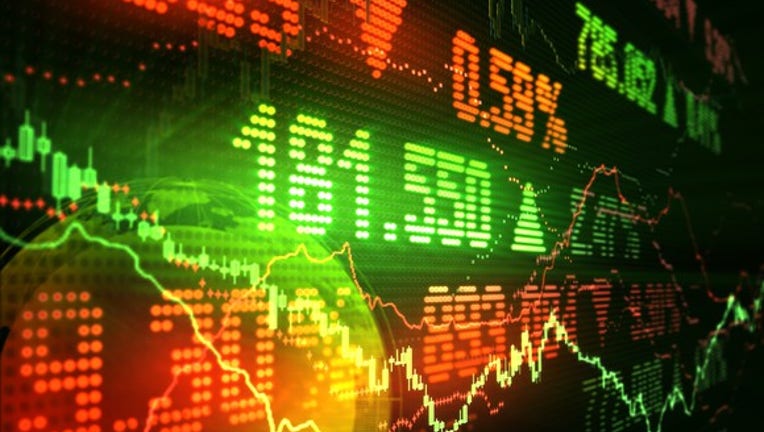 What happened
Shares of MagnaChip Semiconductor Corp. (NYSE: MX) were up 15.2% as of 3:15 p.m. EDT Thursday after the Korea-based semiconductor platform specialist announced better-than-expected first-quarter 2017 results.
So what
Quarterly revenue climbed 9.2% year over year, to $161.7 million, near the high end of MagnaChip's latest guidance for $157 million to $163 million. On the bottom line, that translated to adjusted net income of $0.5 million, or $0.01 per share, up from an adjusted net loss of $2.8 million, or $0.08 per share in the same year-ago period. Analysts, on average, were expecting MagnaChip to turn in an adjusted net loss of $0.09 per share.
IMAGE SOURCE: GETTY IMAGES.
In keeping with its previous cost-cutting announcements -- and in addition to 169 employees laid off in 2016 -- MagnaChip also reduced its workforce by 140 positions in the first quarter. Over the longer term, this action should generate annual cost savings of $23 million to $27 million.
"We continued to make significant operational progress in the first quarter, and clearly demonstrated our ongoing commitment to achieve higher gross margin and overall profitability," stated MagnaChip CEO YJ Kim. "With a balanced portfolio of standard products and analog foundry services, we are well positioned to increase revenue and capitalize on the analog technology trends driving growth in our target markets."
Now what
For the second quarter, MagnaChip expects revenue in the range of $162 million to $168 million compared to $167.1 million in the same year-ago period. Wall Street was modeling Q2 revenue near the bottom end of that range.
In the end, this was a strong showing between MagnaChip's revenue outperformance and improving profitability. Assuming the company can sustain that top-line momentum as the effects of its workforce reductions take hold, I won't be surprised if MagnaChip's share price continues to follow suit.
Offer from The Motley Fool: The 10 best stocks to buy now
Motley Fool co-founders Tom and David Gardner have spent more than a decade beating the market. In fact, the newsletter they run, Motley Fool Stock Advisor, has tripled the S&P 500!*
Tom and David just revealed their ten top stock picks for investors to buy right now.
Click here to get access to the full list!
*Stock Advisor returns as of 5/1/2017
Steve Symington has no position in any stocks mentioned. The Motley Fool has no position in any of the stocks mentioned. The Motley Fool has a disclosure policy.