Why Luxoft Holding, Inc. Stock Plunged 27.6% in 2016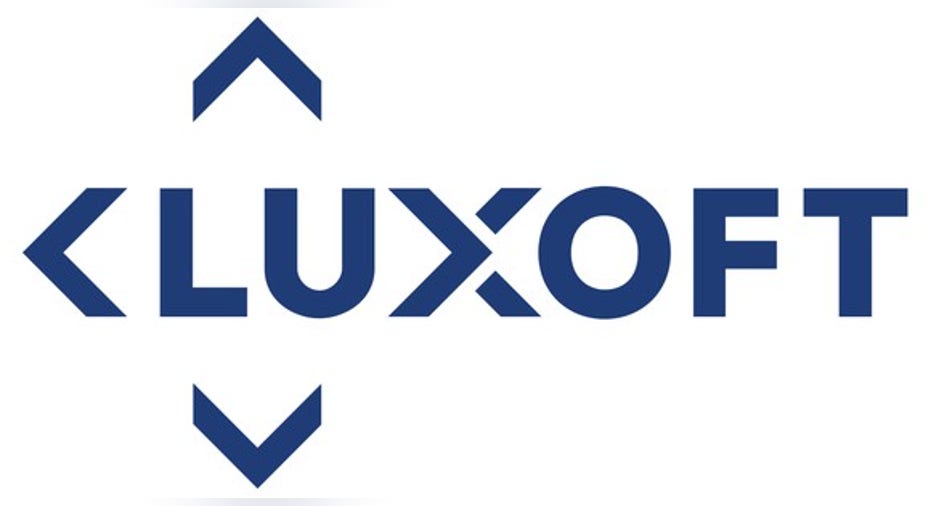 Image source: Luxoft Holding, Inc.
What happened
Shares ofLuxoft Holding Inc.(NYSE: LXFT) fell 27.6%in 2016,according to data provided byS&P Global Market Intelligence, thanks to a combination of a broad market sell-off, Brexit concerns, and as the IT software specialist weathered difficult otherwise industry conditions.
So what
Recall the broader market had a historically painful start to the year, dragging down many high-flying tech stocks along with it (shares of Luxoft had just finished nearly doubling in 2015, after all). To be sure, the majority of Luxoft's losses in 2016 came in early February, when shares plunged roughly 30% in a single week. That included a 15% single-day drop on Feb. 5, 2016 despite no company-specific news.
To Luxoft's credit, the stock staged a respectable rebound by erasing about half its year-to-date losses through early June, helped by a strong fiscal fourth-quarter earnings report in May. In it, Luxoft confirmed five of its six market verticals experienced year-over-year growth, led by a 37.1% increase in automotive in transport, 28.5% growth from financial services, and 21.6% in technology. That report also marked the end of Luxoft's 16th consecutive year of achieving what CFO Roman Yakushkin described as "strong revenue growth and profitability."
But the rebound wouldn't last long. Luxoft stock plunged again in late June as investors worried over the possible effects of the then-recent Brexit vote on its business -- a seemingly fair concern considering Luxoft had generated more than a third of its total revenue from clients in the U.K. over the previous year.
Even so, fast forward to Luxoft's latest quarterly report in November -- which caused the stock to jump more than 10% in a single day -- and you'll see Luxoft continued to, as CEO Dmitry Loschinin put it, achieve "strong growth despite extremely volatile economic conditions and a lack of visibility in the market."
More specifically, Luxoft's latest-quarter revenue rose 21.6% year over year, to $196.5 million, and resulted in a slight (but expected) decline in adjusted net income, to $27.8 million, or $0.83 per share. And Luxoft reiterated the strong full-year guidance it first provided in May, when it toldinvestors to anticipate revenue in the new fiscal year to climb at least 20%, to $781 million, adjusted EBITDA margin of 17% to 19%, and adjusted earnings of at least $2.85 per share.
Now what
In short, while it's hard to blame investors for being skittish given the volatile market conditions Luxoft has been forced to endure, I don't think Luxoft's early declines last year were indicative of its actual business performance. To the contrary, I think Luxoft did an admirable job weathering its tough market, and should be better positioned in the future when those conditions abate. So with shares still down around 15% over the past year as of this writing, I think opportunistic investors would be wise to open or add to a position.
10 stocks we like better than Luxoft Holding When investing geniuses David and Tom Gardner have a stock tip, it can pay to listen. After all, the newsletter they have run for over a decade, Motley Fool Stock Advisor, has tripled the market.*
David and Tom just revealed what they believe are the 10 best stocks for investors to buy right now... and Luxoft Holding wasn't one of them! That's right -- they think these 10 stocks are even better buys.
Click here to learn about these picks!
*Stock Advisor returns as of January 4, 2017
Steve Symington has no position in any stocks mentioned. The Motley Fool recommends Luxoft Holding. The Motley Fool has a disclosure policy.