Why Limelight Networks, Inc. Stock Popped Today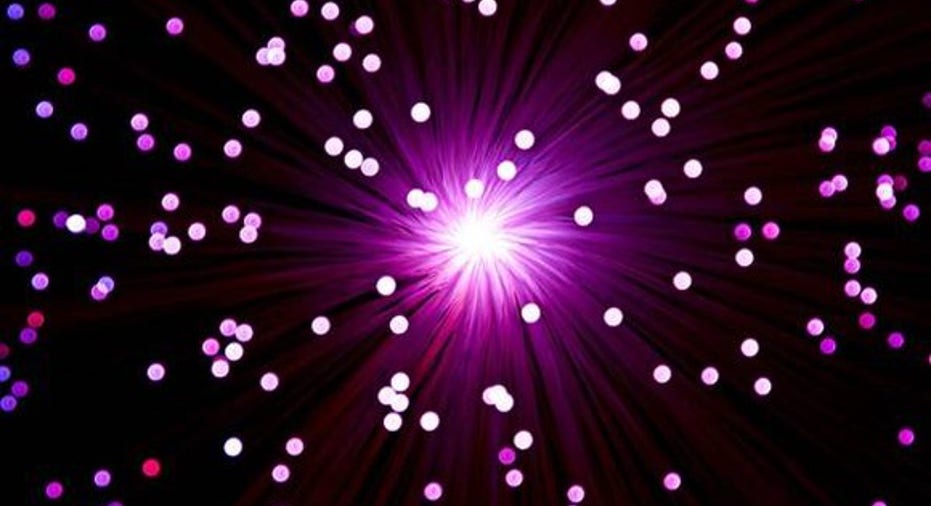 What happened
Shares ofLimelight Networks, Inc.(NASDAQ: LLNW) jumped 15.4% today, after the company announced it had set a new peak online traffic record across its global content delivery network.
So what
Management said the new record was 20% higher than its previous best mark, which it hit last December. The company also said the new records were due to its receiving "a larger share of pre-planned and routine traffic form several of Limelight's largest customers."
Image source: Limelight Networks.
"We're delighted that our customers continue to entrust us with a growing share of their traffic," said Dan Carney, senior vice president of operations. "We believe that we are delivering more traffic this year due to the significant performance improvements we've gained through software optimization and the continued expansion of our global footprint."
Now what
Speed is a crucial component for Limelight, as the company's business is based on delivering digital content. Shares of Limelight have traded in the penny-stock range since the recession as the company has struggled to turn a profit. While I wouldn't read too much into today's news, as one day alone is unlikely to change Limelight's fortunes, it is certainly a step in the right direction, and investors are hungry for good news out of the company.
10 stocks we like better than Limelight NetworksWhen investing geniuses David and Tom Gardner have a stock tip, it can pay to listen. After all, the newsletter they have run for over a decade, Motley Fool Stock Advisor, has tripled the market.*
David and Tom just revealed what they believe are the 10 best stocks for investors to buy right now... and Limelight Networks wasn't one of them! That's right -- they think these 10 stocks are even better buys.
Click here to learn about these picks!
*Stock Advisor returns as of February 6, 2017
Jeremy Bowman has no position in any stocks mentioned. The Motley Fool has no position in any of the stocks mentioned. The Motley Fool has a disclosure policy.