Why Lifelock Inc's Shares Dropped 16% Today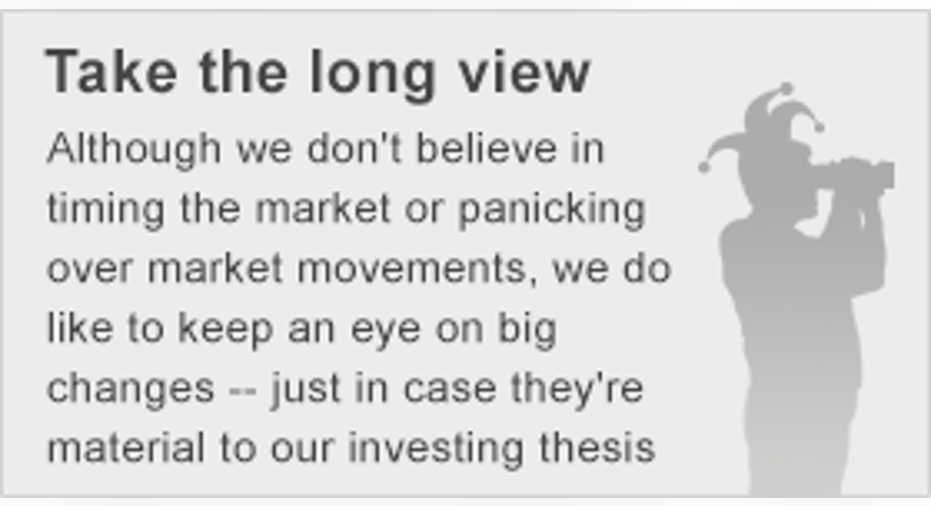 Lifelock's value proposition to customers. Image source: Lifelock.
What: Shares of identity safety company Lifelock Inc plunged as much as 16% in trading mid-day Thursday after reporting a first quarter loss.
So what: Revenue in the quarter was up 18% from a year ago to $159.3 million and net loss rise 27% to $11.7 million, or $0.06 per share on an adjusted basis. The adjusted EPS loss was actually a penny better than Wall Street's expectations, but that's not what investors were keying on today.
Management also announced second quarter and full-year guidance and that's where investors got a bit more worried. Second quarter revenue is expected to be $162 million to $164 million with earnings of $0.03 to $0.04 per share. Analysts had predicted revenue of over $164 million with earnings of $0.14 per share.
For the full year, management expected $662 million to $670 million of revenue and earnings of $0.73 to $0.77 per share. The full year numbers are in-line with what Wall Street analysts had estimated.
Now what: Fundamentally, I don't see any reason to get too worked up about Lifelock's move on Thursday. The company is growing and expecting solid profitability in 2016. It's just not expecting to hit Wall Street's guess at earnings next quarter, which is a short-term setback.
Taking the long view, I think this company is well positioned with a unique product in a growing industry and trades at a nice value at 15 times this year's expected earnings. Long-term, those factors should drive the stock ever higher.
The article Why Lifelock Inc's Shares Dropped 16% Today originally appeared on Fool.com.
Travis Hoium has no position in any stocks mentioned. The Motley Fool recommends LifeLock. Try any of our Foolish newsletter services free for 30 days. We Fools may not all hold the same opinions, but we all believe that considering a diverse range of insights makes us better investors. The Motley Fool has a disclosure policy.
Copyright 1995 - 2016 The Motley Fool, LLC. All rights reserved. The Motley Fool has a disclosure policy.