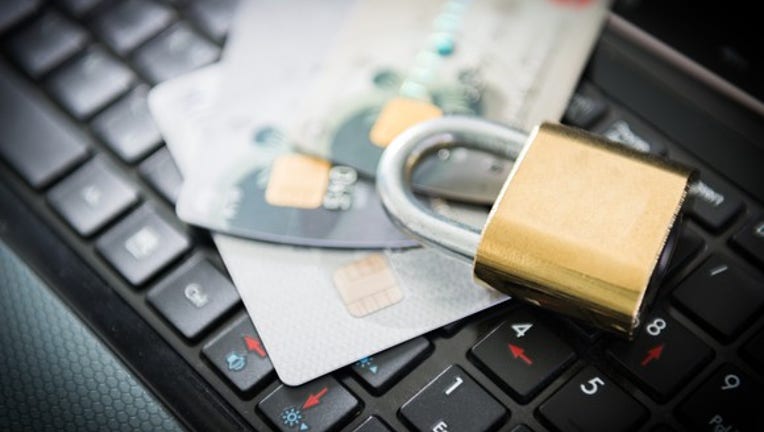 What: Shares of identity protection company Lifelock Inc. jumped 16.2% in May, according to data provided by S&P Global Market Intelligence, partly as a recovery to the stock's dropping at the end of April.
So what: Lifelock's shares dropped at the end of April after the company missed Wall Street earnings estimates. But revenue was still up 18% in the first quarter and earnings per share were $0.06 on an adjusted basis. So the reaction may have been overdone, leading to the rise in shares during May.
The company also announced a $48 million accelerated share-repurchase program during the month, indicating that management thought shares were undervalued. This could have caused investors to turn bullish on the stock and increased demand for shares as the program was executed.
Now what: Operationally, Lifelock is performing well -- it just didn't hit the targets Wall Street had set in the first quarter, leading to the drop at the end of the month. But management is still bullish on the company's future, as indicated by the buyback plan, and thinks the future will bring more growth. Currently, shares are trading at just 14 times forward earnings estimates, and with double-digit growth in revenue, they still look attractive for long-term investors.
The article Why Lifelock Inc.'s Shares Popped 16% in May originally appeared on Fool.com.
Travis Hoium has no position in any stocks mentioned. The Motley Fool recommends LifeLock. Try any of our Foolish newsletter services free for 30 days. We Fools may not all hold the same opinions, but we all believe that considering a diverse range of insights makes us better investors. The Motley Fool has a disclosure policy.
Copyright 1995 - 2016 The Motley Fool, LLC. All rights reserved. The Motley Fool has a disclosure policy.