Why LifeLock Inc.'s Shares Jumped 48% in November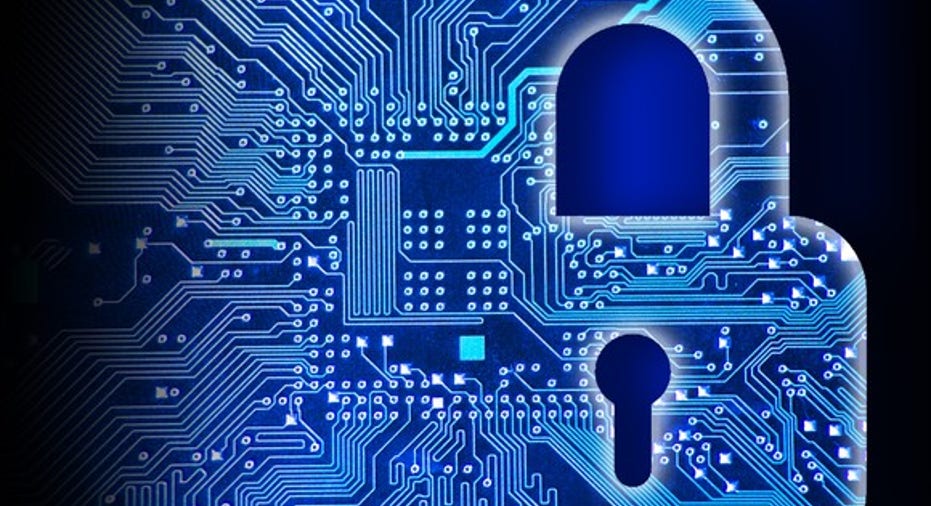 Image source: Getty Images.
What happened
Shares ofLifeLock Inc. (NYSE: LOCK)jumped a whopping 47.9% in November, according to data provided by S&P Global Market Intelligence, after the security company agreed to a buyout offer.
So what
LifeLock agreed to sell itself to Symantec Corporation (NASDAQ: SYMC) in a deal worth $2.3 billion. The deal will pay LifeLock shareholders $24 per share in cash and create the "largest digital safety platform for consumers and families."
The acquisition is expected to close in the first quarter of next year and won't impact Symantec's fiscal 2017 results.
Now what
For LifeLock shareholders, there's not a lot of upside, with the stock currently trading at $23.90 per share. That indicates investors think there's a high likelihood the deal will close and fairly soon. With the cash offer, the downside risk is probably growing in the event the acquisition does fall through and there's little upside in the form of Symantec shares. With that in mind, it may be time to take some or all of your shares off the table and find new opportunities after LifeLock's huge bounce in November.
10 stocks we like better than LifeLock When investing geniuses David and Tom Gardner have a stock tip, it can pay to listen. After all, the newsletter they have run for over a decade, Motley Fool Stock Advisor, has tripled the market.*
David and Tom just revealed what they believe are the 10 best stocks for investors to buy right now... and LifeLock wasn't one of them! That's right -- they think these 10 stocks are even better buys.
Click here to learn about these picks!
*Stock Advisor returns as of Nov. 7, 2016
Travis Hoium has no position in any stocks mentioned. The Motley Fool has no position in any of the stocks mentioned. Try any of our Foolish newsletter services free for 30 days. We Fools may not all hold the same opinions, but we all believe that considering a diverse range of insights makes us better investors. The Motley Fool has a disclosure policy.