Why LGI Homes Stock Just Jumped 15%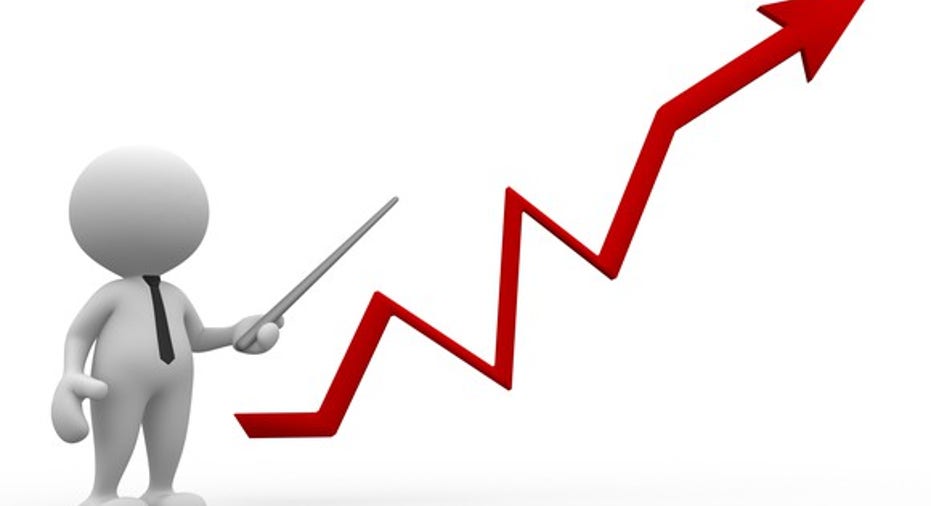 What happened
One month ago, a big analyst downgrade sent shares of Texas-based homebuilder LGI Homes (NASDAQ: LGIH) tumbling 14% -- but what goes down can also go up after earnings, and today, LGI Homes stock is hopping 15.3% higher, as of 11:30 a.m. EST.
So what
One month ago, I explained that the big hit LGI stock took after a downgrade from Wells Fargo (predicated on "decelerating" growth and a "premium" valuation) left the stock looking "pretty cheap" and "due for a bounce." Today, that due date has arrived.
Wonder why this stock is going up? Allow us to explain. Image source: Getty Images.
LGI Homes reported a 34% rise in home sales revenue this morning, a combination of a 20% increase in home closings and an 11% jump in the sales prices on those homes. Earnings for the quarter were $1.01 per share, diluted, beating Wall Street's estimates by $0.07 per share. For the year, LGI reported profits of $3.41 per share on revenue of $838.3 million.
Now what
Adding to the stock's momentum, LGI gave new earnings guidance for the current fiscal year, predicting that earnings will grow at least 17% to $4 per share this year and perhaps rise as high as $4.50 per share.
With the stock still selling for less than 10 times earnings and promising growth well into the high double digits, now seems like a fine time for investors to own the shares -- and for Wells Fargo to issue a sua culpa and reupgrade LGI Homes stock.
10 stocks we like better than LGI HomesWhen investing geniuses David and Tom Gardner have a stock tip, it can pay to listen. After all, the newsletter they have run for over a decade, Motley Fool Stock Advisor, has tripled the market.*
David and Tom just revealed what they believe are the 10 best stocks for investors to buy right now... and LGI Homes wasn't one of them! That's right -- they think these 10 stocks are even better buys.
Click here to learn about these picks!
*Stock Advisor returns as of February 6, 2017
Rich Smith has no position in any stocks mentioned. The Motley Fool has no position in any of the stocks mentioned. The Motley Fool has a disclosure policy.