Why Lexmark International Inc. Shares Jumped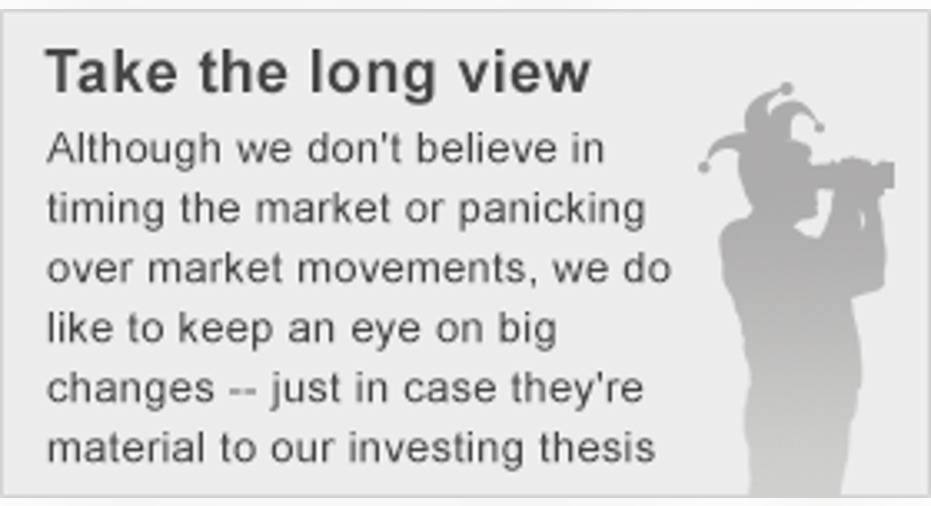 Image source: Lexmark.
What: Shares of world leader in printing, imaging, and data solutions company Lexmark , jumped as much as 10.4% on Tuesday. The jump followed the company's agreement to be bought out by a consortium of buyers led by Apex Technology, maker of inkjet and laser cartridge components, and PAG Asia Capital Management -- a private equity buyout arm of PAG.
So what: The stock's sharp increase on Wednesday closes the gap on the premium price of the deal and where shares were trading on Tuesday. Lexmark agreed to be bought out for $40.50 a share. This share price represents a 17% premium to Lexmark's stock price on Tuesday. After a 10% increase in the stock price Wednesday, shares are trading at $38.20 at the time of this writing -- still below the buyout price.
The agreement to a buyout is a "definitive merger agreement."
Now what: There's still risk to the deal actually closing. Further, it's not expected to close right away.
"The transaction, which has been unanimously approved by Lexmark's Board of Directors, is expected to close in the second half of 2016, subject to shareholder and regulatory approval," PAG said in its press release.
The article Why Lexmark International Inc. Shares Jumped originally appeared on Fool.com.
Daniel Sparks has no position in any stocks mentioned. The Motley Fool has no position in any of the stocks mentioned. Try any of our Foolish newsletter services free for 30 days. We Fools may not all hold the same opinions, but we all believe that considering a diverse range of insights makes us better investors. The Motley Fool has a disclosure policy.
Copyright 1995 - 2016 The Motley Fool, LLC. All rights reserved. The Motley Fool has a disclosure policy.