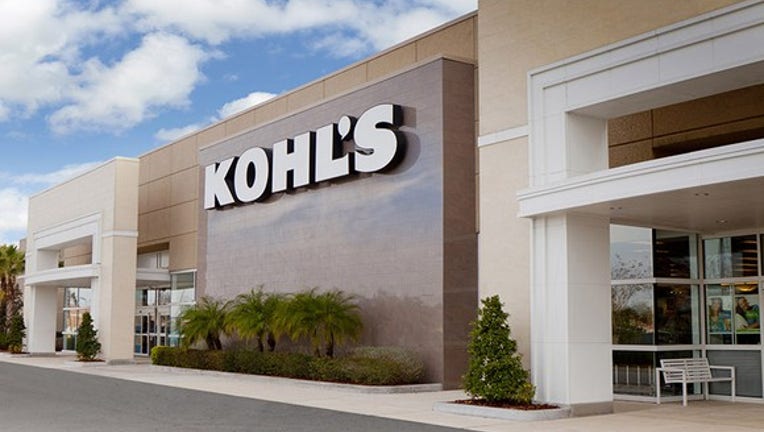 What happened
Shares of Kohl's Corporation (NYSE: KSS) were up 6.5% as of 12:30 p.m. EDT Thursday, amid a broader jump in retail stocks this morning.
So what
To be sure, Kohl's isn't alone in its climb. Shares of Victoria's Secret parent L Brands climbed as much as 11.4% in today's early trading after that company announced better-than-expected March sales results. Bed Bath & Beyond also jumped nearly 8% this morning, then tempered those gains to trade up 2.8% as of this writing, after releasing fiscal fourth-quarter 2016 results that beat expectations. And Costco's stock is up 2% today after its own March sales report easily exceeded consensus estimates.
IMAGE SOURCE: KOHL'S.
Now what
Meanwhile, Kohl's had no company-specific news to offer today. So unless it provides its own encouraging update in the meantime, investors will likely need to wait for Kohl's next quarterly report on May 11 before we know whether it's benefiting from this seeming rebound in the struggling retail segment. For now, however, with shares of Kohl's down nearly 20% so far in 2017, it's hard to blame investors for bidding up the stock today.
10 stocks we like better than Kohl'sWhen investing geniuses David and Tom Gardner have a stock tip, it can pay to listen. After all, the newsletter they have run for over a decade, Motley Fool Stock Advisor, has tripled the market.*
David and Tom just revealed what they believe are the 10 best stocks for investors to buy right now... and Kohl's wasn't one of them! That's right -- they think these 10 stocks are even better buys.
Click here to learn about these picks!
*Stock Advisor returns as of April 3, 2017
Steve Symington has no position in any stocks mentioned. The Motley Fool owns shares of and recommends Costco Wholesale. The Motley Fool recommends Bed Bath and Beyond. The Motley Fool has a disclosure policy.