Why Kinross Gold Corporation Stock Rose 16% in March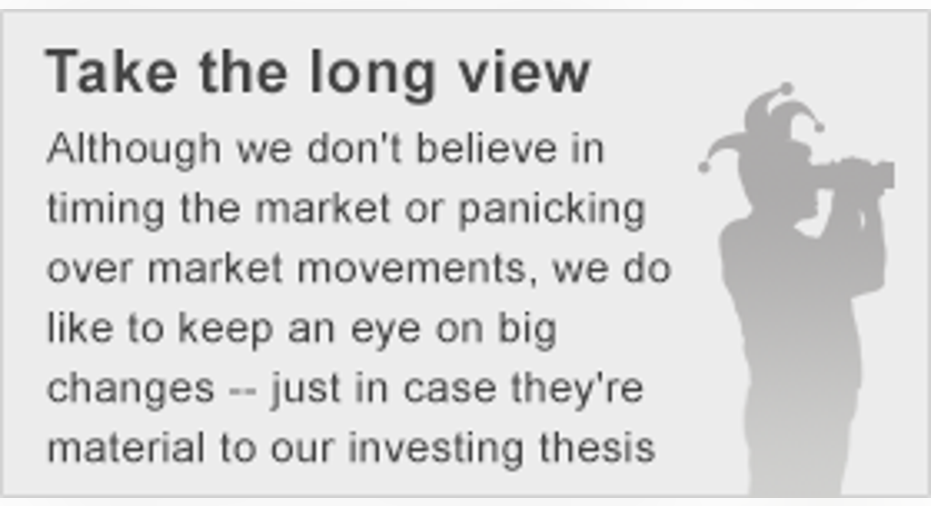 Image source: Kinross Gold.
What: Kinross Gold Corporation's shares rose nearly 15.6% last month. However, most of that came came in the last few days of the span. The big change? An update on a mining project.
So what: The shares of Kinross competitors Barrick Gold and Newmont Mining were essentially flat for March. And Kinross itself was trending along the same course until the last few days of the period. That was when the company updated investors on its Tasiast mine.
The upshot is that Kinross would move forward with the first phase of an expansion project at Tasiast. This project was put on hold at the start of 2015 in the face of weakening precious-metals markets. Some of the details of the expansion include a reduction in cost per ounce of nearly 50%, an almost 90% increase in annual production, and a completion date in early 2018. Moreover, the $300 million cost will be self financed. From a big-picture perspective, the company expects the expansion to turn the mine cash flow-positive. You can understand why investors cheered the news.
Now what: Kinross Gold's Tasiast mine decision is an important one for the company and its future. And with a phase two waiting in the wings, there's a lot to like about the choice that was announced in the last days of March. That said, Kinross is still a gold miner, and precious-metals prices will have a material impact on the company's shares. So don't get so caught up in this one news update if you're looking at Kinross that you miss the bigger picture.
The article Why Kinross Gold Corporation Stock Rose 16% in March originally appeared on Fool.com.
Reuben Brewer has no position in any stocks mentioned. The Motley Fool has no position in any of the stocks mentioned. Try any of our Foolish newsletter services free for 30 days. We Fools may not all hold the same opinions, but we all believe that considering a diverse range of insights makes us better investors. The Motley Fool has a disclosure policy.
Copyright 1995 - 2016 The Motley Fool, LLC. All rights reserved. The Motley Fool has a disclosure policy.