Why Keysight Technologies Inc. Stock Popped Today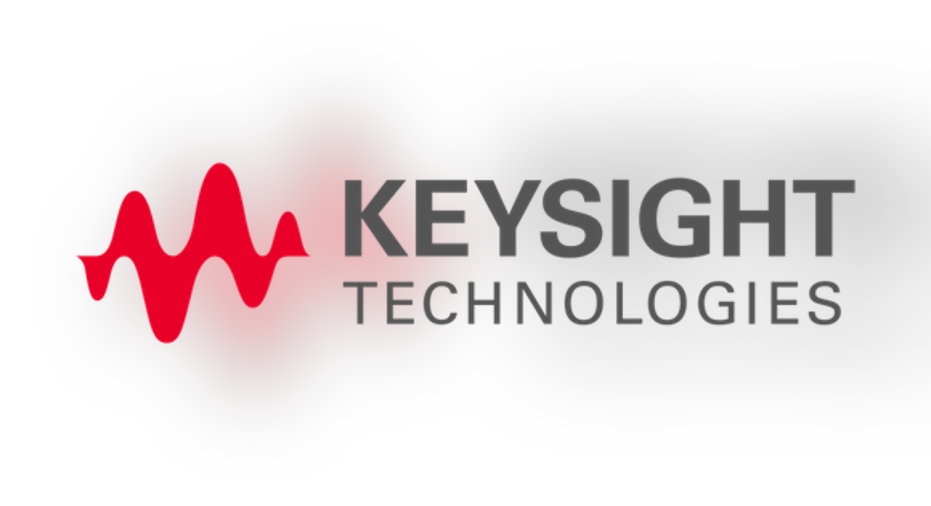 Image source: Keysight Technologies, Inc.
What:Shares of Keysight Technologies Inc. were up 14.3% as of 11:30 a.m. Friday after the electronic measurement specialist announced better-than-expected fiscal second-quarter 2016 results.
So what: Based on generally accepted accounting principles (GAAP), quarterly revenue fell 1.2% year over year, to $731 million, while net income declined 8.3%, to $88 million, or $0.51 per share. On an adjusted (non-GAAP) basis -- which includes $4 million in acquisition-related fair value adjustments on the top line, and excludes $18 million in bottom-line adjustments related to items like stock-based compensation and acquisitions costs -- revenue fell a more modest 0.7% year over year, to $735 million, while adjusted net income dropped 11.7%, to $106 million, or $0.61 per share. Keysight's per-share earnings were also aided in part by the company's move to repurchase $42 million in common stock during the quarter under a repurchase program initiated in February.
Analysts, on average, were anticipating lower adjusted net income of $0.56 per share on revenue of only $715.4 million.
"Keysight delivered second quarter results with revenue and earnings at the high-end of our guidance range as we continued to successfully navigate a challenging market environment and execute on our strategy to transform our business," added KeysightCEO Ron Nersesian. "We achieved measurable progress on our key growth initiatives while maintaining our focus on operating discipline."
Now what:For the current quarter, Keysight anticipates adjusted revenue of $697 million to $737 million, and adjusted earnings per share of $0.50 to $0.64. By comparison, analysts' models called for adjusted fiscal third-quarter revenue of $702 million -- below the midpoint of Keysight's guidance range -- and adjusted earnings right at the middle of guidance at $0.57 per share.
As it stands, this is a cut-and-dried case of Keysight handily exceeding expectations as it made solid progress in advancing its strategic initiatives to drive growth. Assuming Keysight can sustain this momentum going forward, I suspect the stock has plenty of room to run from here.
The article Why Keysight Technologies Inc. Stock Popped Today originally appeared on Fool.com.
Steve Symington has no position in any stocks mentioned. The Motley Fool has no position in any of the stocks mentioned. Try any of our Foolish newsletter services free for 30 days. We Fools may not all hold the same opinions, but we all believe that considering a diverse range of insights makes us better investors. The Motley Fool has a disclosure policy.
Copyright 1995 - 2016 The Motley Fool, LLC. All rights reserved. The Motley Fool has a disclosure policy.