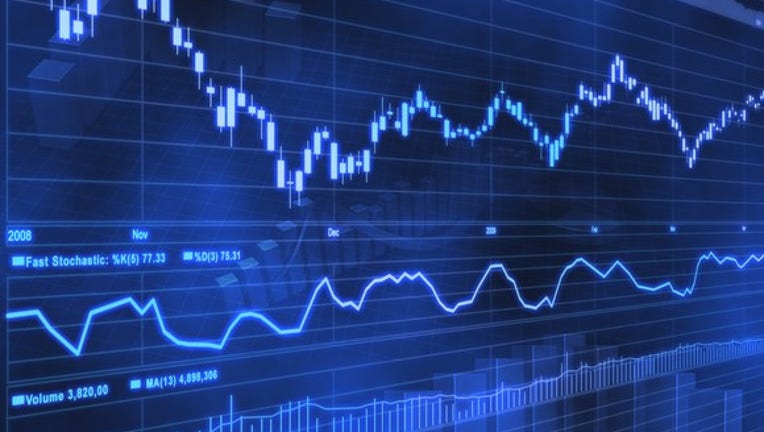 What happened
Shares of passive electronic component maker KEMET (NYSE: KEM) have surged today, up by 18% as of 12:15 p.m. EST, after the company announced that it would acquire NEC TOKIN from NEC Corporation.
So what
NEC TOKIN will sell its EMD division and use the proceeds to pay down debt so that NEC can ensure that NEC TOKIN's balance sheet is completely debt free once it is sold to KEMET. KEMET will pay approximately $52.5 million to NEC, plus half of the remaining amount that is in excess of the net cash proceeds from the EMD sale. After paying off what NEC TOKIN owes NEC, which is around $222 million, the remaining proceeds will go to NEC TOKIN and KEMET.
Image source: Getty Images.
Now what
In a statement, CEO Per Loof said:
Loof noted that KEMET will have a much stronger balance sheet overall, and combined earnings before interest, taxes, amortization, and depreciation will be much higher. The deal is expected to close on April 10.
10 stocks we like better than KEMETWhen investing geniuses David and Tom Gardner have a stock tip, it can pay to listen. After all, the newsletter they have run for over a decade, Motley Fool Stock Advisor, has tripled the market.*
David and Tom just revealed what they believe are the 10 best stocks for investors to buy right now... and KEMET wasn't one of them! That's right -- they think these 10 stocks are even better buys.
Click here to learn about these picks!
*Stock Advisor returns as of February 6, 2017
Evan Niu, CFA has no position in any stocks mentioned. The Motley Fool has no position in any of the stocks mentioned. The Motley Fool has a disclosure policy.