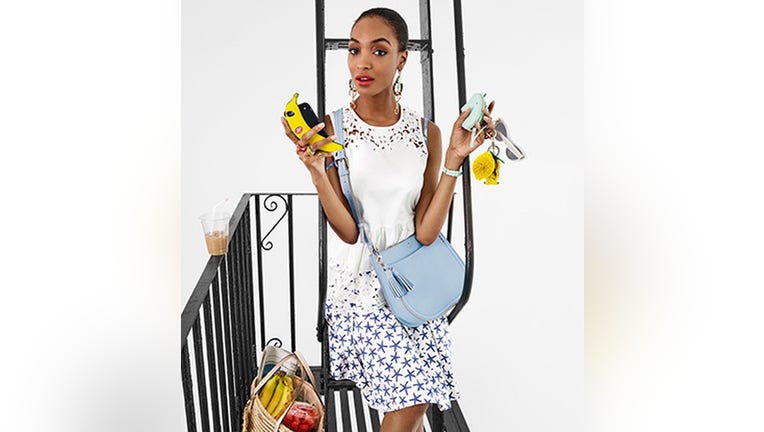 Image source: Kate Spade & Co.
What: Shares of Kate Spade & Co fell 15% in May, according to data provided by S&P Global Market Intelligence, after the company reported first-quarter earnings.
So what: Sales rose 14.5% in the quarter to $274 million after excluding wind-down operations. Maybe most impressive, direct-to-consumer comparable sales were up 19%, showing the company adapting to the e-commerce movement.
What investors really had their eyes on, however, was full-year revenue guidance of $1.385 billion to $1.410 billion and earnings of $0.70 to $0.80 per share. Both figures were on the low end of what analysts expected.
Now what: Luxury brands have had a rough year with global economic growth slowing, so Kate Spade's growth is impressive given the macro backdrop. While shares were down, I think the company is performing well and analysts had just set expectations too high before the quarter.
A lot of companies are having a hard time adapting to the e-commerce business, and with Kate Spade adapting well, this is a retail brand that should continue to take market share going forward.
The article Why Kate Spade & Co Stock Fell 15% in May originally appeared on Fool.com.
Travis Hoium has no position in any stocks mentioned. The Motley Fool has no position in any of the stocks mentioned. Try any of our Foolish newsletter services free for 30 days. We Fools may not all hold the same opinions, but we all believe that considering a diverse range of insights makes us better investors. The Motley Fool has a disclosure policy.
Copyright 1995 - 2016 The Motley Fool, LLC. All rights reserved. The Motley Fool has a disclosure policy.