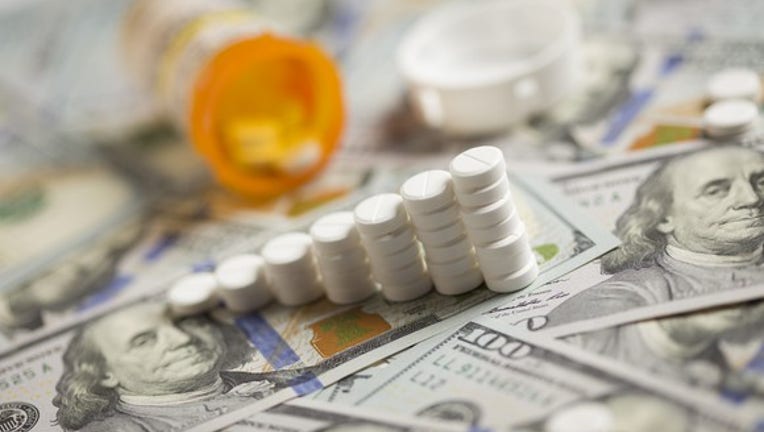 What happened
Last month's roller-coaster ride forKaryopharm Therapeutics Inc(NASDAQ: KPTI) stock ended on a high note. Shares rose 16.4% in March, according to data from S&P Global Market Intelligence. It was an eventful month for the clinical-stage biotech and its lead treatment candidate.
So what
March came in like a lion for Karyopharm's blood cancer hopeful. Selinexor is a first-in-class oral treatment slated for a large, late-stage combination study with multiple myeloma patients also receiving Velcade and standard chemo. If successful, results from the pivotal trial could eventually support the company's first New Drug Application, which would send the stock rising.
Image source: Getty Images.
Last month, the company announced a clinical trial failure with selinexor, as a solo treatment of acute myeloid leukemia. About a week later, disaster struck in the form of an Food and Drug Administration clinical hold for the candidate.
Now what
Although clinical holds often derail clinical-stage programs, Karyopharm quickly emerged relatively undamaged. The FDA limited the hold to new patientswhile allowing those already on the drug to continue as the company submitted some missing info responsible for the hold.
The company expects the brief pause in new patient dosings won't change solinexor's overall development timeline. Investors will want to keep an eye out for a start to its pivotal multiple myeloma trial. Further out, a myeloma combo treatment trial with selinexor and Darzalex could lift the stock by year's end.
While the multiple myeloma space is getting somewhat crowded, the drug's unique function could help it carve out a niche among myeloma patients that have relapsed following treatment with available drugs.
10 stocks we like better than Karyopharm Therapeutics When investing geniuses David and Tom Gardner have a stock tip, it can pay to listen. After all, the newsletter they have run for over a decade, Motley Fool Stock Advisor, has tripled the market.*
David and Tom just revealed what they believe are the 10 best stocks for investors to buy right now... and Karyopharm Therapeutics wasn't one of them! That's right -- they think these 10 stocks are even better buys.
Click here to learn about these picks!
*Stock Advisor returns as of April 3, 2017
Cory Renauer has no position in any stocks mentioned. The Motley Fool has no position in any of the stocks mentioned. The Motley Fool has a disclosure policy.