Why Is Wells Fargo Growing an Investment Bank?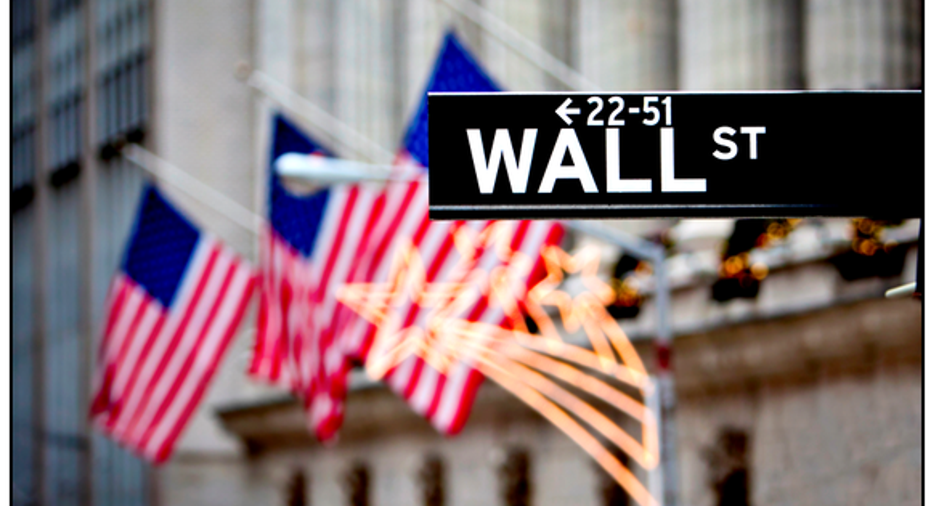 Image source: iStock/Thinkstock.
Wells Fargo's president and chief operating officer, Tim Sloan, spoke to analysts at the Bernstein strategic decisions conference last week. One of the topics that he covered was Wells Fargo's decision to wade into investment banking.
Given the regulatory environment, which in many ways penalizes banks with both traditional and investment banking operations, investors would be excused for wondering why the nation's third biggest bank by assets is headed in this direction. Here's a brief overview of Sloan's comments that help to answer this question.
1. Why did Wells Fargo get into investment banking?
For virtually all of its existence, Wells Fargo has focused on traditional banking -- taking deposits and lending money. This changed during the financial crisis, as a result of its acquisition of Wachovia. The deal not only transformed Wells Fargo from a large regional bank into the nation's largest retail banking franchise based on branch count, it also gave the company a turnkey investment bank.
As Sloan explained:
2. How risky is Wells Fargo's investment bank?
One of the problems associated with investment banking, and particularly in today's heightened regulatory environment, is that certain investment banking activities can weigh heavily on the parent company's valuation and profitability. High-risk trading operations are the principal culprit.
It's easy to appreciate why this is when you consider that JPMorgan Chase lost more than $6 billion in one fell swoop four years ago after a London-based trader made a wrong-way bet on derivatives tied to the health of the U.S. economy. Fears that this can happen to any bank with large trading operations weigh on a bank's valuation.
Fortunately, according to Sloan, Wells Fargo isn't interested in taking its investment banking operations too far in this direction. As he explained in a response to a question about the types of investment banking products that it offers:
3. How is Wells Fargo growing its investment bank?
Although Wells Fargo got into investment banking by way of an acquisition, it disclaims any interest in purchasing additional companies to grow this corner of its business. It's focused instead on organic growth.
One benefit to growing organically is that it allows Wells Fargo to deepen its relationships with existing clients. This has long been one of the $1.9 trillion bank's strengths, as it boasts probably the best cross-sell ratio in the industry -- I say "probably" because most banks don't disclose how many of their products the average customer uses. Another benefit is that growing organically better enables Wells Fargo to control risk, as history is littered with examples of banks that have unwittingly assumed expensive liabilities by acquiring less conservative competitors -- look no further than Bank of America's 2008 purchase of Countrywide Financial.
Sloan was clear that Wells Fargo is focused on avoiding this:
In short, Wells Fargo wants to have its cake and eat it too -- that is, to offer its clients the benefits of an investment bank while simultaneously controlling the risk associated with introducing investment banking products into its otherwise traditionally focused business model.
The article Why Is Wells Fargo Growing an Investment Bank? originally appeared on Fool.com.
John Maxfield owns shares of Bank of America and Wells Fargo. The Motley Fool owns shares of and recommends Wells Fargo. The Motley Fool recommends Bank of America. Try any of our Foolish newsletter services free for 30 days. We Fools may not all hold the same opinions, but we all believe that considering a diverse range of insights makes us better investors. The Motley Fool has a disclosure policy.
Copyright 1995 - 2016 The Motley Fool, LLC. All rights reserved. The Motley Fool has a disclosure policy.