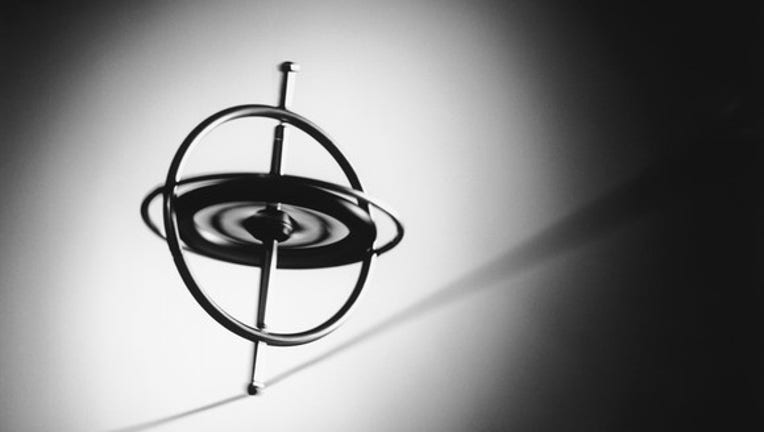 What happened
Shares of InvenSense (NYSE: INVN) took a sudden dive on Wednesday, plunging as much as 11.4% with little warning.
So what
Unconfirmed chatter that InvenSense might lose a component supply contract with Apple (NASDAQ: AAPL) cast a shadow over the company's pending merger with Japanese electronics veteran TDK (NASDAQOTH: TTDKY). Apple accounted for 40% of InvenSense's revenue in fiscal 2016, so any weakening of that crucial business relationship would clearly undermine InvenSense's value to TDK as well.
Image source: Getty Images.
Now what
TDK wants to establish itself as a major supplier of sensor solutions, and picking up InvenSense for $1.3 billion in cash would go a long way toward that goal. It's unclear how the rumors of a fallout between Apple and InvenSense got started, and the whispers could very well turn out to be mere hearsay and gossip.
I see no reason for InvenSense investors to take this report too seriously, because the pending merger provides a comfortable buffer for any newfound risks. If nothing else, having TDK back out would probably trigger a $46.7 million termination fee, addressed straight to InvenSense. TDK owners, on the other hand, may want to keep an eye on the InvenSense/Apple connection.
10 stocks we like better than InvenSense When investing geniuses David and Tom Gardner have a stock tip, it can pay to listen. After all, the newsletter they have run for over a decade, Motley Fool Stock Advisor, has tripled the market.*
David and Tom just revealed what they believe are the 10 best stocks for investors to buy right now... and InvenSense wasn't one of them! That's right -- they think these 10 stocks are even better buys.
Click here to learn about these picks!
*Stock Advisor returns as of January 4, 2017
Anders Bylund has no position in any stocks mentioned. The Motley Fool owns shares of and recommends Apple. The Motley Fool also owns shares of InvenSense and has the following options: long January 2018 $90 calls on Apple and short January 2018 $95 calls on Apple. The Motley Fool has a disclosure policy.